How to Become a Certified Geriatric Pharmacist (CGP)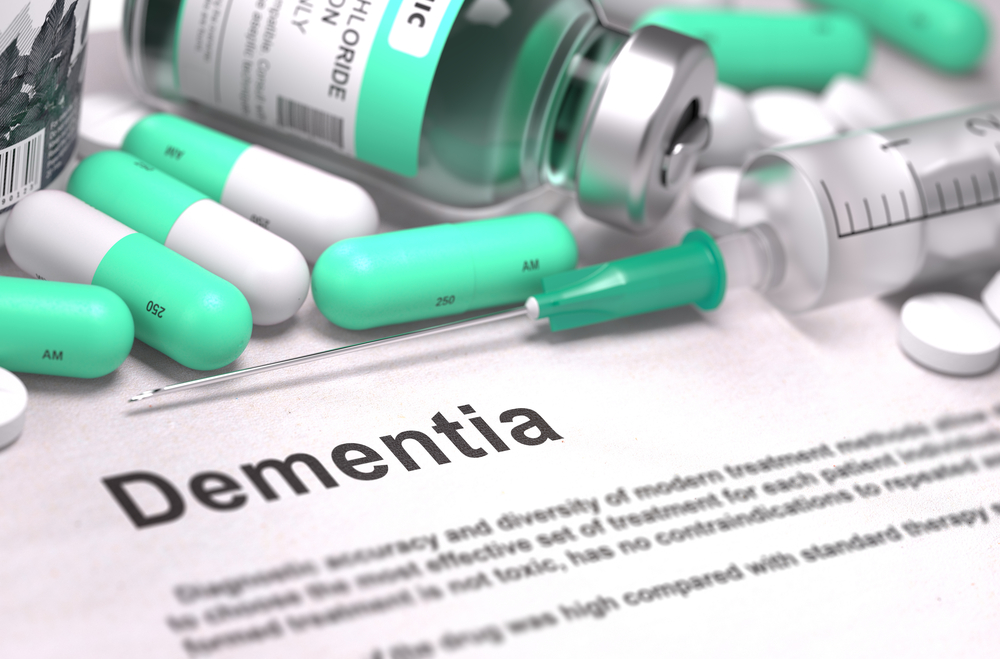 Certified Geriatric Pharmacist (CGP) is a certification that has been around a while.  I was actually looking for more information on this certification, and it seems kind of difficult to find good info compared to the BCPS certification.  BCPS is more popular than CGP which likely makes it a little easier to find BCPS info.  I was prompted to write this post due to the fact that I just recently received an email with more info about CGP.
Here are some recent statistics I received from the Commission for Certification in Geriatric Pharmacy: "Since the end of 2009, the number of Certified Geriatric Pharmacists has nearly doubled, rising from 1,523 to over 2,800 today.  At the same time, the practice settings of CGPs have shifted and become more diverse.  In 2005, nearly half (46%) of CGPs were located in the long-term care setting.  Today, the hospital setting has become the largest practice setting with 32% of CGPs.  Long-term care is the second largest with 28%."
It was kind of surprising to me how many hospital pharmacists have this certification, but geriatrics is a necessity in nearly all "brands" of pharmacy so maybe it shouldn't have surprised me that much.  Geriatrics is one of the areas where a pharmacist's skill set can be supremely utilized (i.e. drug interactions, polypharmacy, kinetics etc.).
How many pharmacists take BCPS, BCACP etc. compared to CGP?  Even when accounting for trends in pharmacist board certification from the BPS website, this would make CGP the second most popular pharmacist board certification.  Here's a look at the numbers with this nice table from BPS; note that it goes through 2013.
With the increasing popularity of board certifications and numbers of new graduates on the rise, I don't anticipate much slow down in CGP, BCPS or any specialty certification numbers anytime soon.
If you are interested in becoming a Certified Geriatric Pharmacist, what do you need to know?
You must take a 150 question, multiple choice test and receive a passing score
The cost of the exam is 600$
You do not need to know brand names
There are 4 different testing periods (which allows a little more flexibility than BCPS)
My opinion: This exam is easier than BCPS, but I work in geriatrics everyday, so this may skew my perception.
If interested in more on the CGP exam, you have to check out the practice exam I created!  It is an incredible value compared to the CCGP mock exam.  I have also created a 10+ hour video CGP Study Guide which covers the content outline. All of these are contained within our All Access Packages:
Helpful link for those serious about the CGP Exam – http://www.ccgp.org/exam