BCPS Study Material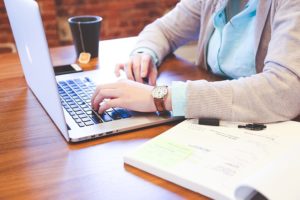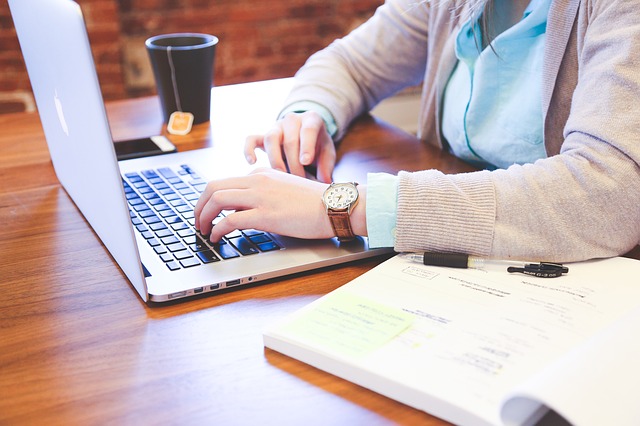 New Release for 2018 exam takers! – BCPS Pharmacotherapy Webinar (20+ hours!) This is the biggest project we've tackled yet.  It is a 20+ hour series of recorded pharmacotherapy lectures designed to help you pass the BCPS exam.  There are nearly 1,000 slides.  We also cover regulatory and biostatistic basics.  Don't miss out on this critical resource for those interested in passing in 2018!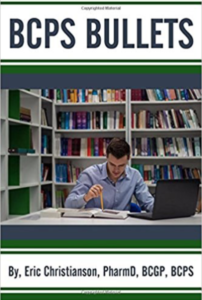 Nearly 30-40% of pharmacists who take BCPS fail the exam.  With the help of 2 other BCPS pharmacists, this book was created to be a crash course/cheat sheet overview of the most highly testable material.  In March, 2017, this one topped the best seller list on Amazon in the topic of pharmacy! A must have for anyone looking to get a jump on the competition! Read more on Amazon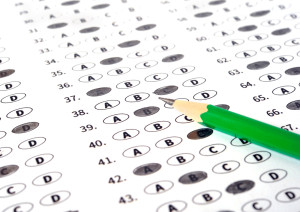 BCPS Practice Exam – #1 Best Seller on Meded101.com! 2018 Edition now available! With the help of 6 pharmacists (including 5 BCPS credentialed pharmacists) we put this BCPS practice test together to create a valuable tool to give you a sense of what to expect, where you can focus your efforts, and improve your chances of passing the first time. Click to read more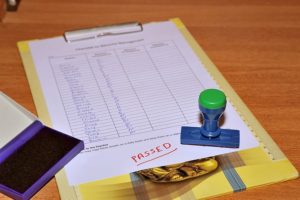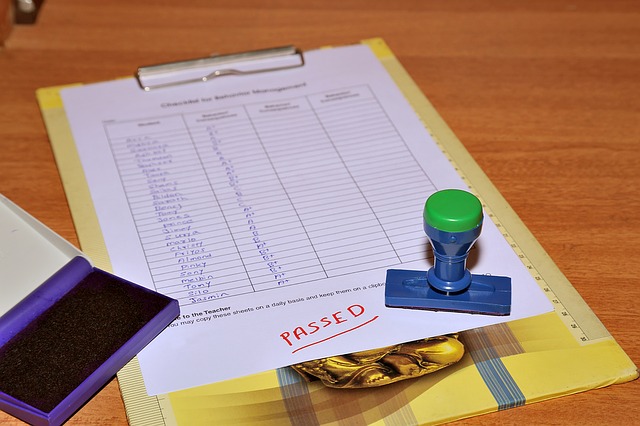 Looking for more original BCPS Practice Test Questions?  We're got you covered with an additional 175 original questions in our BCPS Practice Test – Exam #2!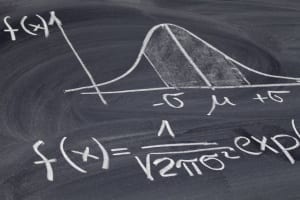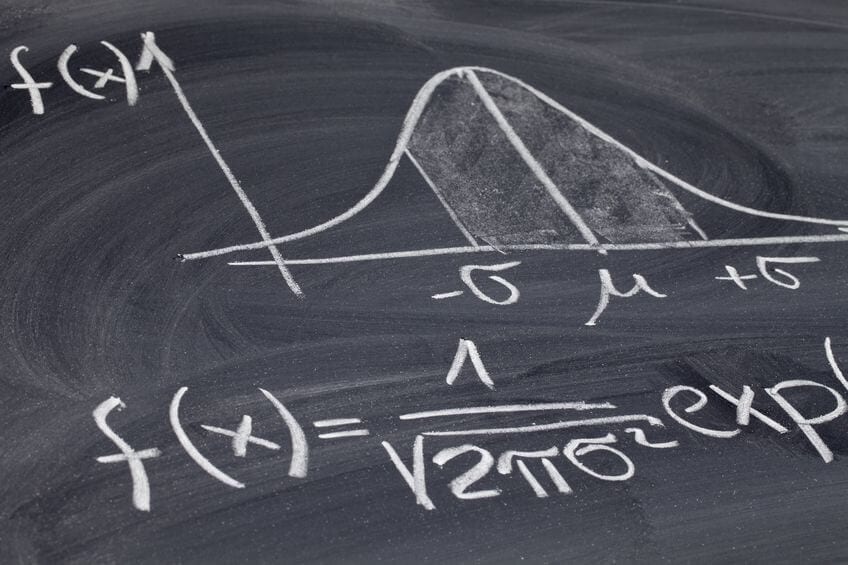 Pharmacist Board Certification Statistics Study Guide: Everyone who's done some research on the BPS certification exams understands that you have to know statistics to pass. That fact is most certainly true. I teach you the basics. Fast. Here's what Toni said "It was very helpful for me and worth the money." Click here to learn more