BCPS All Access Pass – 1 Year Subscription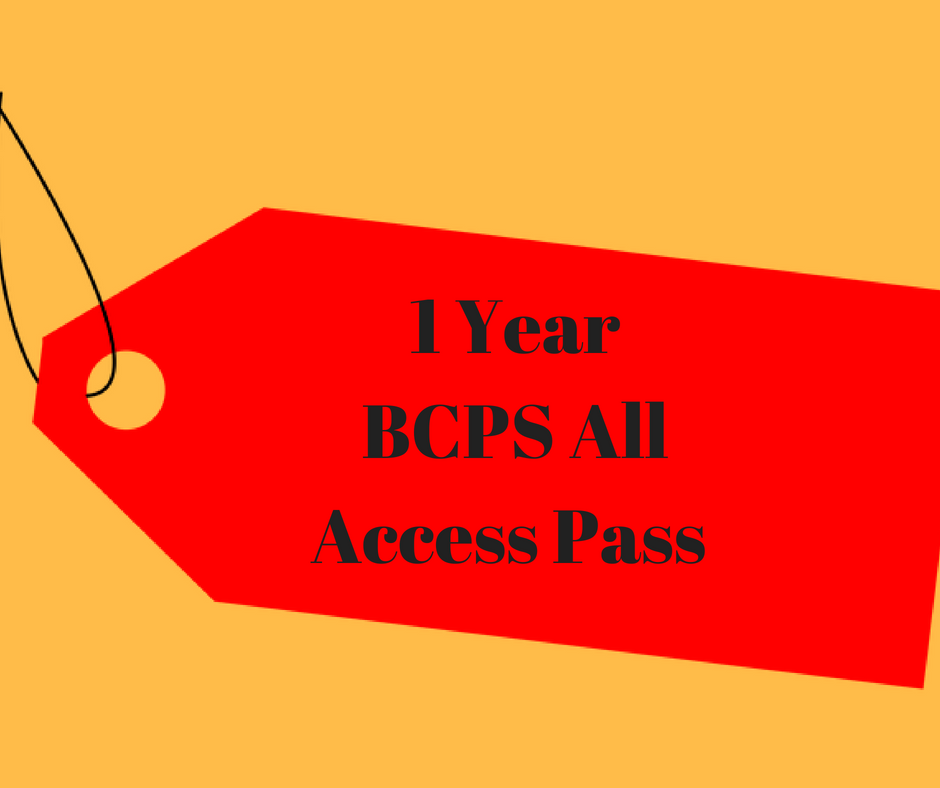 We've had numerous people ask, when are you going to have access to everything in one place?  For those seeking BCPS certification, that day has come!  We are now offering a BCPS All Access Pass to all the great BCPS study material we've created!
Our content has been purchased from all over the world and here's some feedback we've received;
"I was surprised by the ease it took me to understand the key concepts while reviewing your study guide. It was very reader-friendly and well written. For someone like me who has not had enough exposure to statistics, let alone biostatistics, it was of tremendous value." – Mike M.
"It was very helpful for me and worth the money." – Toni
"I purchased both courses from ASHP and ACCP. Your questions give the material from ACCP a run for its money, in as much as you present valid, valuable clinical information." – Mary B
"Thanks for providing the mock exam – it was a big help for me." – Maria V.
With your purchase, you will get 1 year of access to everything important to prepare you to pass. The All Access Pass Includes:
The 25+ hour BCPS Webinar Review Course + PDF Slide Deck

Over 1,100 slides of content
Instant Access
Go at your own pace as they are recorded and available online
Downloadable PDF
Follows the content outline provided by BPS

Our 2 popular practice exams to make sure you are set for the big day

PDF format
Similar 4 answers, multiple choice questions
Each exam is the same length as BCPS Exam
Answers and explanations provided

The one and only statistics study guide that has helped over 1,000 people prepare to pass one of the most critical parts of the exam!

PDF format
Instant access
Self-assessment statistics practice questions at the end of the study guide
Helpful scenarios and literature examples

Medication Comparison Tables for easier studying; current tables include:

HIV/AIDS
Antibiotic Coverage
Antidepressant Comparison (all agents)
Antihypertensive
Antipsychotic Pearls
Beta-Blockers
Diabetes Agents
ICU Sedation Agents
NOAC Comparison
SSRI's
Statins

BCPS Regulatory Study Guide

30+ page PDF
60+ Regulatory topics
Specific to the BCPS Exam

1,300+ Question Bank!

Women's Health
Central Nervous System
Toxicology
Immunology, ENT, and Ophthalmology
Statistics
Regulatory
Respiratory
Psych
Urology
GI Part 1 of 2
GI Part 2 of 2
Oncology
Musculoskeletal
ID Part 1 of 2
ID Part 2 of 2 (Fungal and Viral Infections)
Hematology
Geriatrics
Endocrinology
Dermatology
Renal and Electrolytes
Cardiovascular Part 1 of 2
Cardiovascular Part 2 of 2
If you have any questions about the BCPS All Access Pass, feel free to shoot us a message!
Eric Christianson, PharmD, BCPS, BCGP