BCACP Study Material Options
We've created our study materials to mimic the content outline. With pass rates historically in the 60% range, this is a very difficult exam. The All Access Passes include access to critical regulatory, statistics, and public health principles that you will be tested on. Our materials will absolutely help you pass your exam! Don't take our word for it, you can read some of our customers' testimonials below with the current study material options!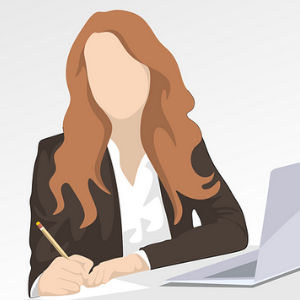 "I just wanted to say THANK YOU so much for putting together such a fantastic program! With your help, I PASSED the BCACP. I can say without a doubt that I would not have passed on my own. I retired after almost 30 years in retail and started my own MTM business. I wanted to sit for the test to prove my knowledge both to myself and any prospective clients (since I only have a BS…not a PharmD!)" – Pam Platt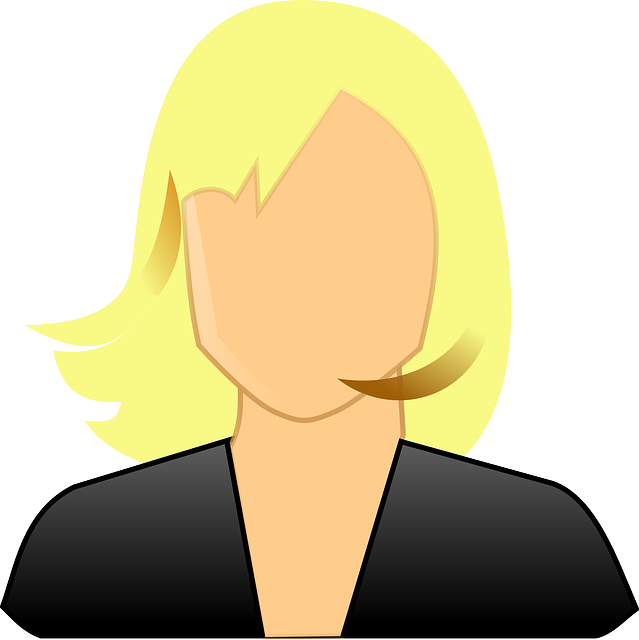 I took my BCACP exam a couple of weeks ago and I think that I passed! I used your meded101 study materials and BCACP bullets book. I had started off using the ACCP materials and found yours a much better resource to prepare for the exam. Just wanted to say thanks for all that you do. – Heather B.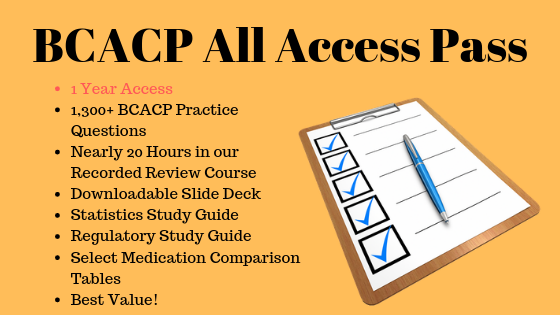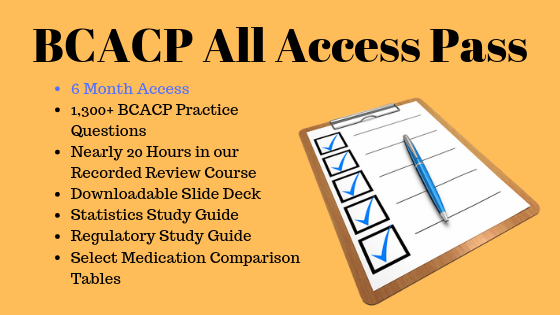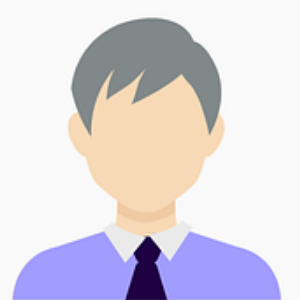 "I can't thank you enough for your BCACP review course. I can unconditionally tell you that your course was excellent." – Virgil E.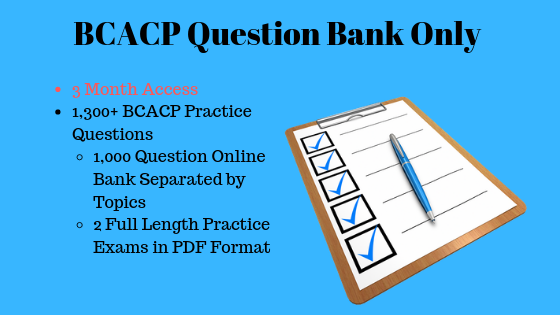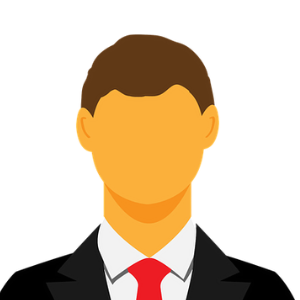 "Thank you so much for the wealth of information you provide. I passed the Fall 2018 BCACP on my initial try. I purchased your All-Access Pass, 2 exams, BCACP Bullets book and listened to your Pharmacotherapy audiobook." The majority of my prep time (spread over 2.5 months) was spent listening to your webinar like presentations while doing other activities. Closer to my exam date I did my final review by reading your BCACP Bullets book. Thanks again, Eric. Keep up the great work." – Dan T.