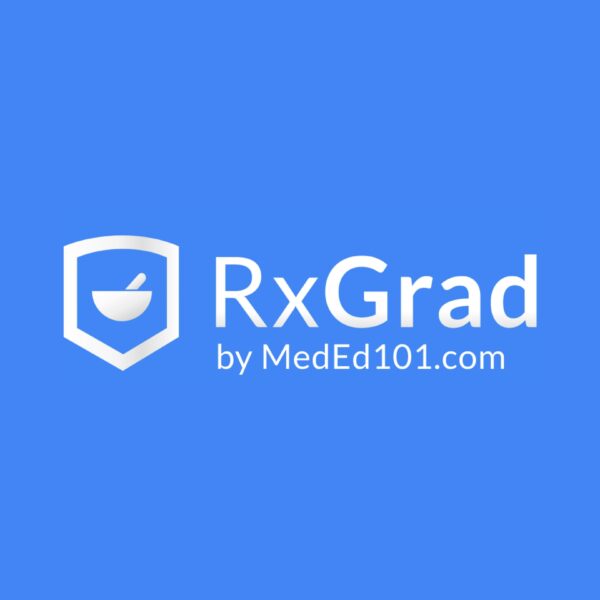 We have officially moved all of our NAPLEX content to RxGrad.com!
Please take advantage of our free NAPLEX 100 question exam! Within 30 seconds, you can have access to this excellent content.
NAPLEX is a registered trademark of NABP. Meded101 and this study guide are not affiliated or endorsed by NABP or the NAPLEX Exam.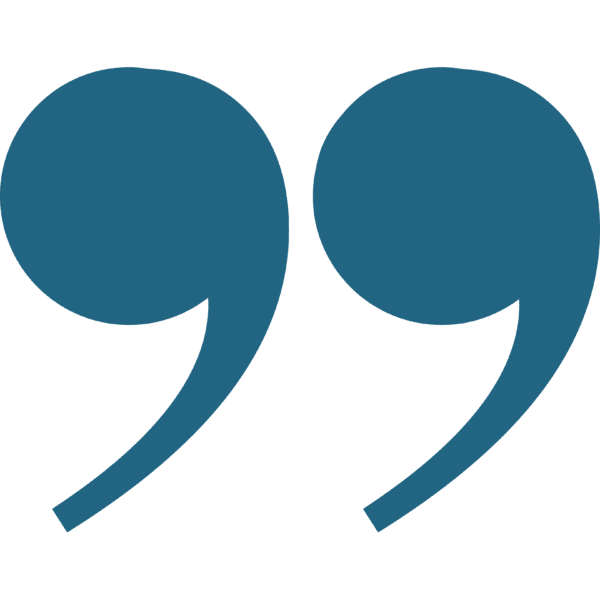 I focused solely on RxPrep® but your materials are more like the actual NAPLEX.
Marie B.
I feel this is a great resource for students to use in preparation for the NAPLEX exam. It provides a wide variety of content and questions to aid in learning. As a new practitioner who recently took the NAPLEX exam, I find these questions to be a fair representation of those asked on the actual exam.
Mandy G.
I somehow feel that it's like the author uses a filter or semi-permeable membrane to concentrate the components in a solution, so you don't have to drink a ton of liquid to obtain the nutrition in it.
Cee
Great source and great price!
Chelsea