NAPLEX Prep Material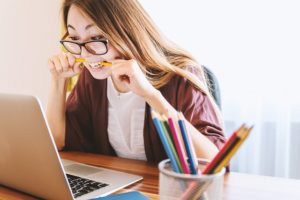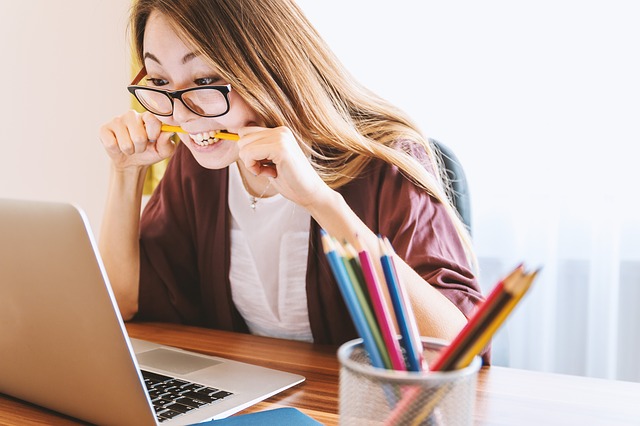 2018 NAPLEX® review course – With a shift towards a more clinical style NAPLEX® exam, I've designed our review course to reflect those changes.  With one of the most trusted pharmacy blogs on the planet, I know you'll find my content credible and laser focused on the really important, highly testable material that knowing or not knowing can be the difference between passing and failing.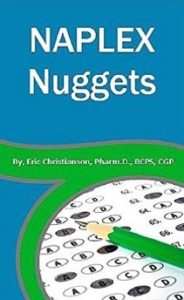 I have a great appreciation for studying for large exams.  I've taken BCPS, CGP, and the NAPLEX of course.  I have a really hard time studying MASSIVE reference books!  I've created a resource that provided essential pearls in bullet points from the most highly tested medications.  This book is packed full of information, in an easy to read format.  Nearly 400 medications and 150+ medication classes are covered.  There is a special discount code for the practice exams below found inside this book 🙂 Check it out!


500 NAPLEX Prep Questions for a cost less than the Pre-NAPLEX! By purchasing both exams, you'll get a 50% off discount compared to buying them individually.  This is a great opportunity if you are looking for lots of prep questions!  If you are only looking for one trial run, see individual exams below.  Click here to check out the Ultimate NAPLEX Practice Exam Package!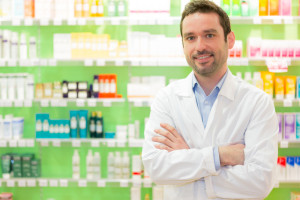 With recent changes to the NAPLEX, there has been a substantial increase in the failure rate.  This 250 question practice exam is intended to give you a trial run before you take on the real deal.  Case studies, calculations, and a variety of differently formatted questions will help you identify weaknesses, maximize study time, and give you more confidence prior to taking the NAPLEX. Click here to read more: Practice NAPLEX Exam #1 –  250 Questions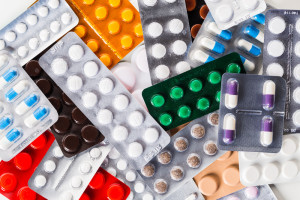 With a cost of nearly $600 to simply sit for the NAPLEX exam, the last thing you want to do is have to retake it! NAPLEX Practice Exam #2 has been updated and is ready for release.  It is another 250 questions that will help prepare you to pass the first time! Click Here to read more: Practice NAPLEX Exam #2 – 250 Questions  If you have any questions, please feel free to email me at mededucation101@gmail.com
NAPLEX is a registered trademark of NABP. Meded101 and this study guide are not affiliated or endorsed by NABP or the NAPLEX Exam.