Pharmacist Board Certification Study Materials
Passing a pharmacist board certification exam will likely be one of the most challenging ventures in your career. BCPS and BCACP pass rates are in the 60% range with approximately 1/3 failing these exams. The BCGP pass rate has been below 50% in the past! NAPLEX and BCMTMS participants fair a little better, but even the NAPLEX rates have dipped over the last several years and approximately 1/5 will fail the BCMTMS exam. With thousands of customers over several years of service, we've learned how to best prepare you to pass your exam with our study content specifically geared toward the content outline for each respective exam! You can see some of our testimonials below!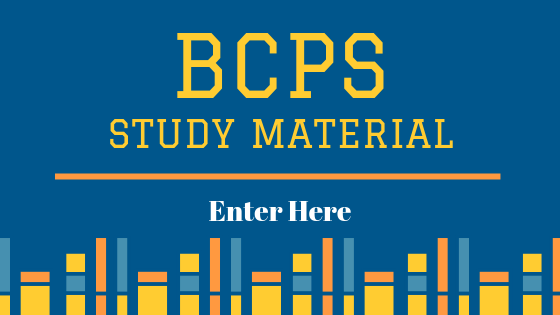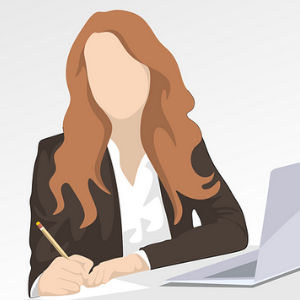 "I purchased both courses from ASHP and ACCP. Your questions give the material from ACCP a run for its money, inasmuch as you present valid, valuable clinical information." – Mary B. on our BCPS study materials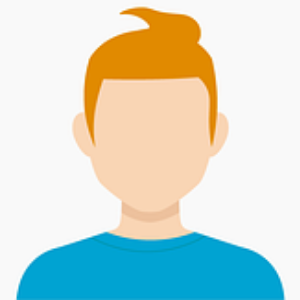 "I was surprised by the ease it took me to understand the key concepts while reviewing your BCPS study guide. It was very reader-friendly and well written. For someone like me who has not had enough exposure to statistics, let alone biostatistics, it was of tremendous value." – Mike M.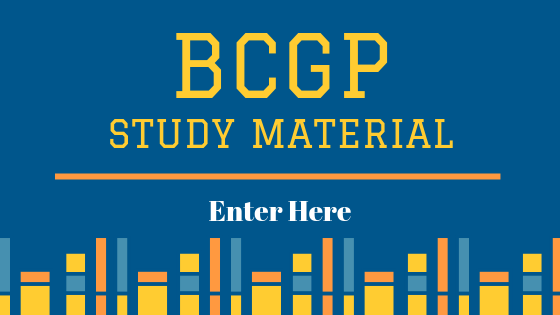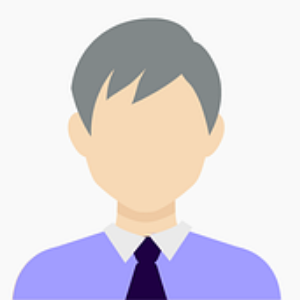 "Just wanted to let you know that I received the results of the fall BCGP EXAM. I am happy to say that I passed! I have to thank you and give you credit. Your course is the only additional studying I undertook. I have been around for a while and have a Bpharm degree, However, I have years of clinical experience and passing the exam affirms my sense of competence in our fascinating and ever-changing practice." – Michael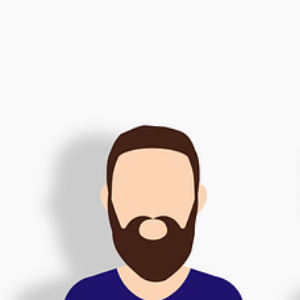 "Just wanted to take a minute to say thanks for your site and the work you put into education! I passed my BCGP exam without any problems and I attribute much of the success to your tutorials. Thanks!" – Sam Hubler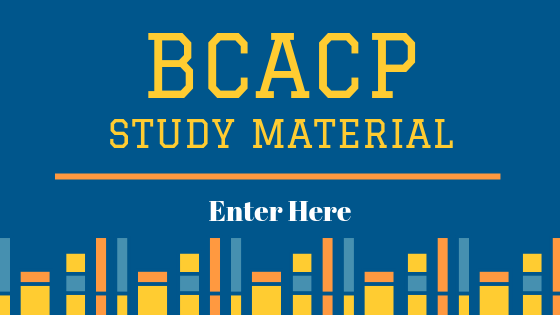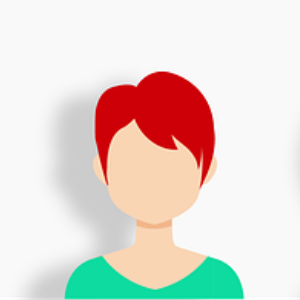 "I just wanted to say THANK YOU so much for putting together such a fantastic program! With your help, I PASSED the BCACP. I can say without a doubt that I would not have passed on my own. I retired after almost 30 years in retail and started my own MTM business. I wanted to sit for the test to prove my knowledge both to myself and any prospective clients (since I only have a BS…not a PharmD!)" – Pam Platt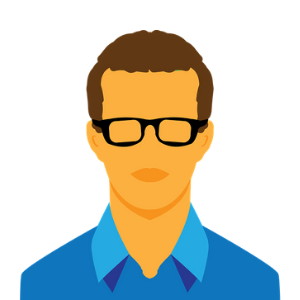 "Thank you so much for the wealth of information you provide. I passed the Fall 2018 BCACP on my initial try. I purchased your All-Access Pass, 2 exams, BCACP Bullets book and listened to your Pharmacotherapy audiobook." The majority of my prep time (spread over 2.5 months) was spent listening to your webinar like presentations while doing other activities. Closer to my exam date I did my final review by reading your BCACP Bullets book. Thanks again, Eric. Keep up the great work." – Dan T.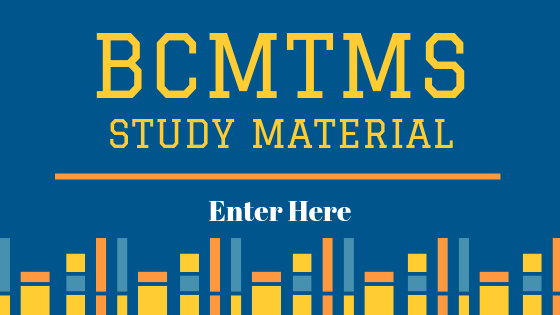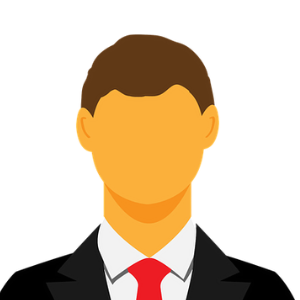 First-class work Eric! I recently took the BCMTMS exam. I purchased your BCMTMS study material. I have been a retail pharmacist for 20 years. Your program taught me how to once again think clinically. The BCMTMS exam is no pushover. It is lengthy and can be quite confounding. Do not underestimate the level of difficulty of this examination. I listened to your audio lectures several hours each day while driving. I passed on the first attempt. Good work and thank you for helping many. I highly recommend purchasing Eric's material if you are interested in taking the BCMTMS examination. His program lays a profound understanding of clinical knowledge and unique clinical pearls, some of which were included in the exam. Thank you, Eric, for your good work. This will be used to help many of our patients. – Michael Fulghum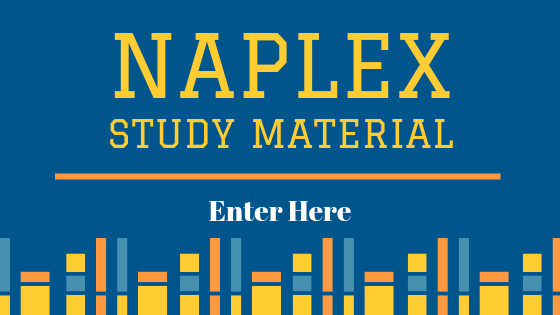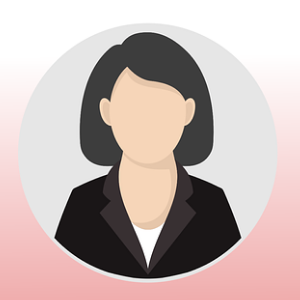 "I focused solely on RxPrep, but your materials are more like the actual NAPLEX – Marie B.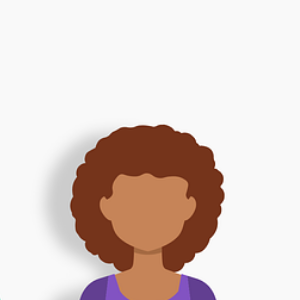 "I passed my NAPLEX! I wish I had this content for my first attempt. I will be sure to recommend this to others." – Roxanna M.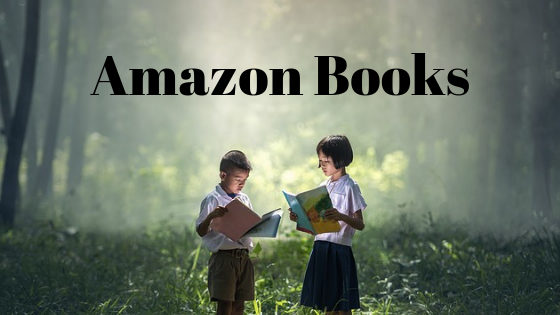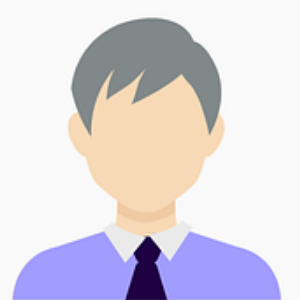 Review for our Pharmacotherapy Clinical Pearls Book: I thoroughly enjoyed reading about this author`s clinical experiences in his pharmacy practice. The topics he presented were well written and relatable. His real-life stories reinforce not only what is important to scrutinize, verify, and document, but why. This book is like having a favorite pharmacy preceptor, but without having a university sending a bill for the privilege. I can't wait to read more of his work! – Henry C.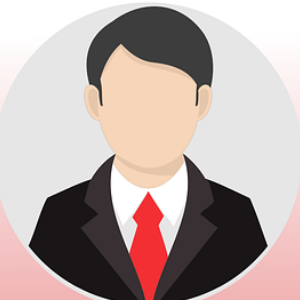 Review for MPJE Master: Well organized and concise format for quick and effective review. I highly recommend this study guide to help expedite preparedness for the MPJE. – Jackson C.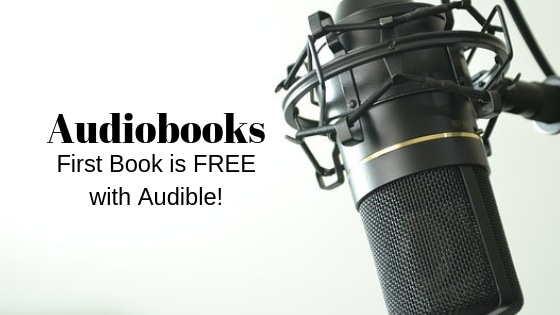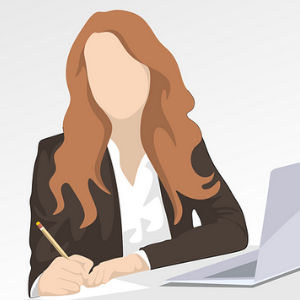 "I would strongly recommend this audiobook to anyone practicing pharmacy. As a recently graduated student, this helped me tie in numerous concepts and gain insight from an experienced pharmacist. I especially appreciated the questions and answers at the end of each section which reinforces the previously discussed clinical information. – Sarah Kim on our Pharmacotherapy Audiobook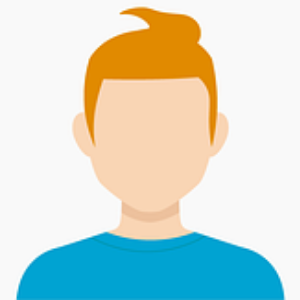 "As a medical student looking to brush up my knowledge of real-world drug interactions, this audiobook was incredibly helpful."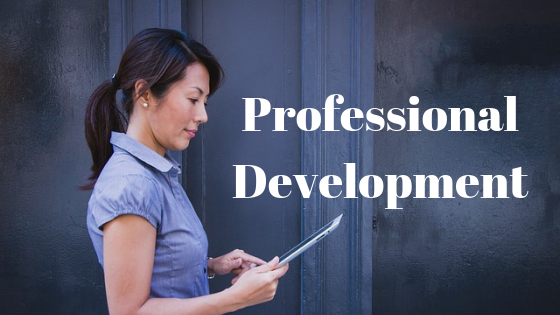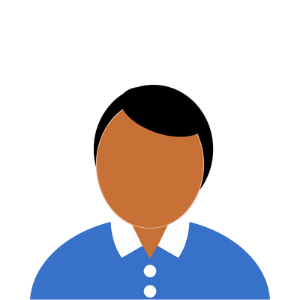 "I am a recent grad and your Insider's Guide to LTC has been extremely helpful as I start out with consultant pharmacy" – Jaimie Wasek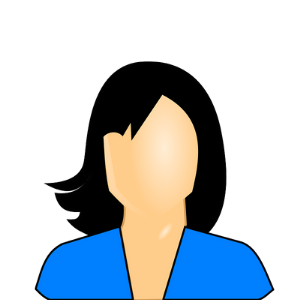 "Eric, I just finished your medication recommendation webinar and I will definitely alter my practice after listening. I am an LTC consultant and a PRN retail, relief pharmacist. For my LTC practice, I especially appreciated your advice on making sure to offer an option. Don't just point out the problem. I enjoyed your inclusion of "A Few of my Favorites". One of the hardest lessons for me to learn was to not take the physician response personally. Thank you for reinforcing that I am not the only one to experience negative feedback. In the retail setting, too often, I feel that I forget that I'm dealing with another person with their background, beliefs, and ideas. I need to try harder to find a solution for that particular patient and not just the standard "because the literature says so" answer. Your webinar reminded me that this is imperative in assisting my patients. Thank you for helping me to refocus my pharmacy practice and hopefully do a better job of communicating with patients and other healthcare providers. Sincerely"
Kelly Wheeler, RPh, CGP