Clinical Pharmacy Education
IMPROVING PRACTICE, PROTECTING PATIENTS

About Meded101
To whom much is given, much is expected. I've had a lot of really kind people help me along the way, and I wanted a way for myself and others to give back some of the things we've learned about medication management and healthcare. Good information from the front lines of healthcare is really hard to find, and that is what I try to provide day after day.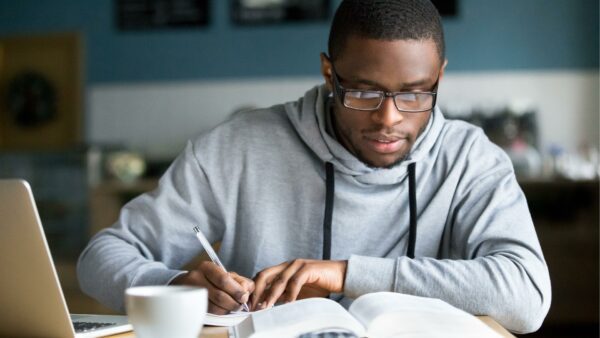 STUDY MATERIALS
PREMIUM MEDICATION
EDUCATION
Relevant, cost-effective study materials for your board exam are challenging to find. Look no further.
BLOG
The #1 Pharmacy Blog
on the Planet
In a Pharmacy Times article, we were listed as the TOP pharmacy blog in the world! Enjoy the FREE content!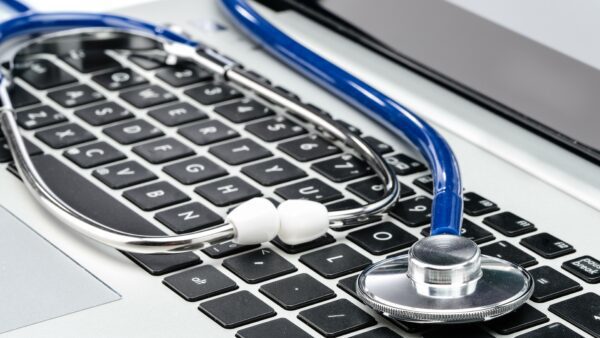 Real Life Pharmacology Podcast
Over 500,000 students and healthcare professionals have listened to our unique podcast on pharmacology!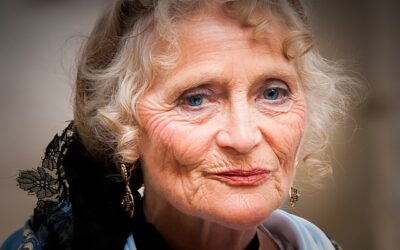 In this case, I outline a unique situation involving stimulants and elderly patients. I outline...
read more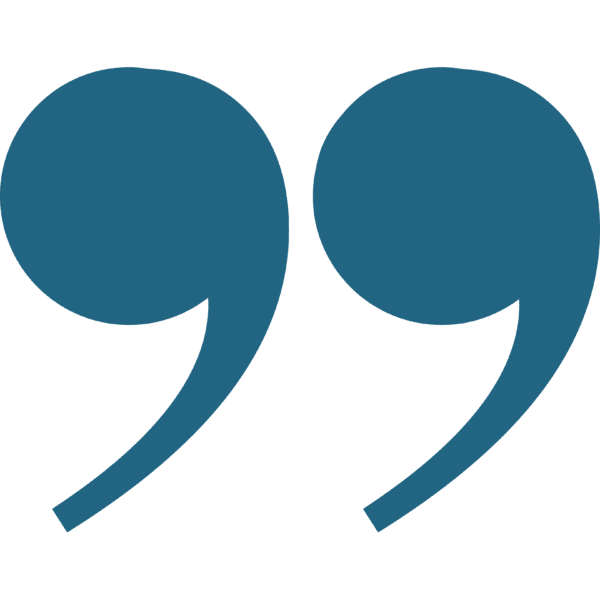 Thank you so much for the wealth of information you provide. I passed the Fall BCACP on my initial try. I purchased your All Access Pass, 2 exams, BCACP Bullets book and listened to your Pharmacotherapy audiobook. The majority of my prep time (spread over 2.5 months) was spent listening to your webinar like presentations while doing other activities. Closer to my exam date I did my final review by reading your BCACP Bullets book. Thanks again Eric. Keep up the great work.
DAN T.
I cannot thank you enough – very much appreciated- the charts / tests and slides had a huge impact on my passing the BCPS. Your site made a huge difference and is very well organized. I really feel you covered the areas Pharmacology, Regulatory, and Biostatistics very well.
Joseph Dougherty
Just wanted to let you know that I received the results of the fall BCGP EXAM. I am happy to say that I passed! I have to thank you and give you credit. Your course is the only additional studying I undertook. I have been around for a while and have a Bpharm degree, However, I have years of clinical experience and passing the exam affirms my sense of competence in our fascinating and ever-changing practice
Michael
I want to thank you for your fantastic resources regarding BCGP certification prep course and practice exams! I am glad to report back that I have acquired the designation!
Jieun