Board Certified Geriatric Pharmacist – BCGP Exam Study Material
The (Board Certified Geriatric Pharmacist) BCGP Exam is a very challenging and many customers have asked about purchasing all of these products for their preparation.  We have now updated our popular study material and are giving a big discount for purchasing all of our BCGP Exam prep products. The All Access Pass is the way to go if you are preparing to pass!
BCGP All Access Pass Includes:
BCGP Social and Regulatory Issues
1000+ Additional Question Bank
At Meded101.com, we're doing our best to create customers like Sam Hubler, Michael, and Jieun Lee;
"Just wanted to take a minute to say thanks for your site and the work you put into education! I passed my BCGP exam without any problems and I attribute much of the success to your tutorials. Thanks!" – Sam

"Just wanted to let you know that I received the results of the fall BCGP EXAM. I am happy to say that I passed! I have to thank you and give you credit. Your course is the only additional studying I undertook. I have been around for a while and have a Bpharm degree, However, I have years of clinical experience and passing the exam affirms my sense of competence in our fascinating and ever changing practice." – Michael

"I want to thank you for your fantastic resources regarding BCGP certification prep course and practice exams! I am glad to report back that I have acquired the designation!" – Jieun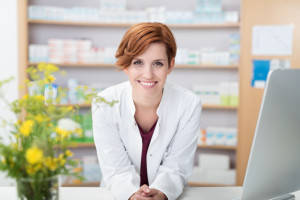 Big advantages that our customers have enjoyed with our BCGP study material include:
No costly travel
Instant access as the material is supplied in downloadable PDF's
Reviewed/updated annually (after the fall exam)
Learn from the comfort of your home or office
Incredible value!
2 Practice Exams
Statistics study guide, specifically geared toward board certification
Listen to the recorded videos on your mobile device (the videos are hosted on the YouTube platform – so as long as you know how to use YouTube, you'll have no problem accessing the videos)
We followed the content outline to make sure you get a background on all topics
We have also added a supplemental regulatory, social, public health, and geriatrics study guide to help you with the non-clinical portion of the exam!