Board Certified Geriatric Pharmacist – BCGP Exam Study Material
The (Board Certified Geriatric Pharmacist) BCGP Exam is a very challenging and many customers have asked about purchasing all of these products for their preparation.  We have now updated our popular study material and are giving a big discount for purchasing all of our BCGP Exam prep products.
Your "All Access Pass" will include;
BCGP Study Guide – Webinar Series (12+ hours and 500+ slide PDF handout)
BCGP Practice Exam #1 (175 questions)
BCGP Practice Exam #2 (additional 175 questions)
Pharmacist Board Certification Statistics Study Guide
Click Here to check out the All Access BCGP package! 
If you'd like to purchase an individual product, you can check them out below!
At Meded101.com, we're doing our best to create customers like Sam Hubler and Jieun Lee;
"Just wanted to take a minute to say thanks for your site and the work you put into education! I passed my BCGP exam without any problems and I attribute much of the success to your tutorials. Thanks!" – Sam

"I want to thank you for your fantastic resources regarding BCGP certification prep course and practice exams! I am glad to report back that I have acquired the designation!" – Jieun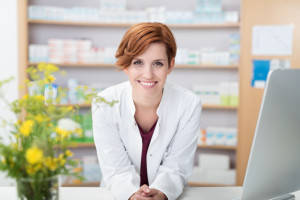 The Ultimate BCGP Study Guide!  No travel, instant access, learn from the comfort of your home or office, and incredible value! Geriatric clinical pharmacy is my home base.  The BCGP Study Guide/Webinar is massive and covers 80+ videos (12+hours) and you get 500+ slides.  It exactly follows the clinical outline and no doubt will help you prepare to pass the BCGP exam! Other features include: 6 month access, and a discount code for the BCGP Practice Exam! Don't miss out on this valuable prep tool!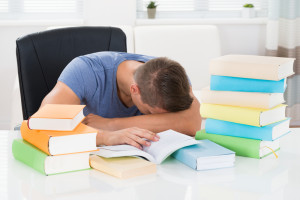 BCGP Practice Exam – This practice exam was created by BCGP pharmacists for BCGP's.  Via Mark D. "I was taking the BCGP exam (formerly CGP) for the 3rd time (2nd re-certification) and my studying was minimal.  I am a seasoned geriatric practitioner, but this guide was valuable in reminding me of many geriatric topics/medications I needed to brush up on."  Click here to read more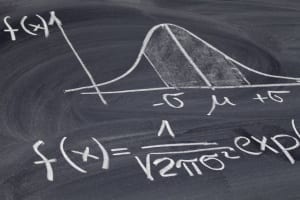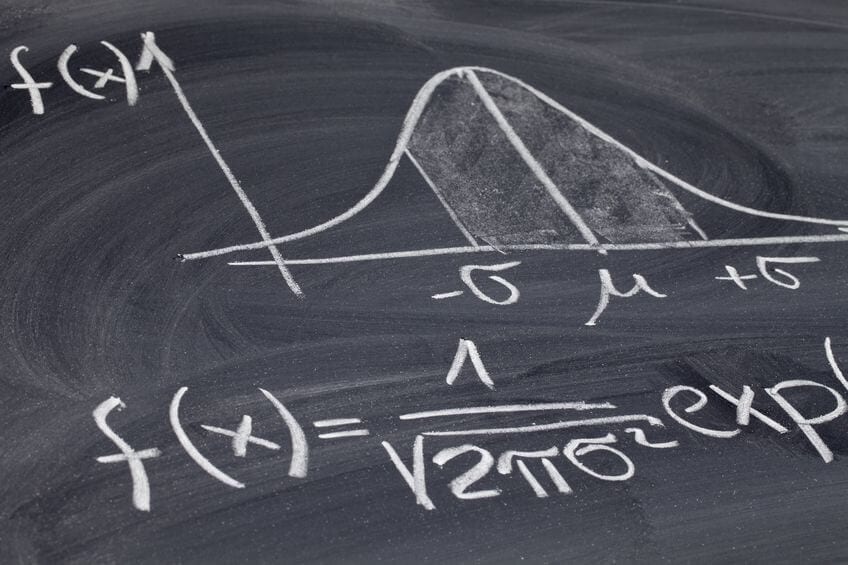 Pharmacist Board Certification Statistics Study Guide: Everyone who's done some research on the BCGP certification exams understands that you have to know basic statistics to pass. That fact is most certainly true. I teach you the basics. Fast. Here's what Toni said about the stats study guide, "It was very helpful for me and worth the money." Click here to learn more