We have just released updates for our 2024 BCPS study materials! Here's some of the feedback we've received in the past from the content in our BCPS All Access Pass!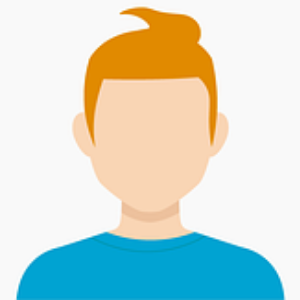 "Eric, I cannot thank you enough for these study materials. I used them for both the BCPS and BCGP and passed with flying colors!" – Steven Geltzer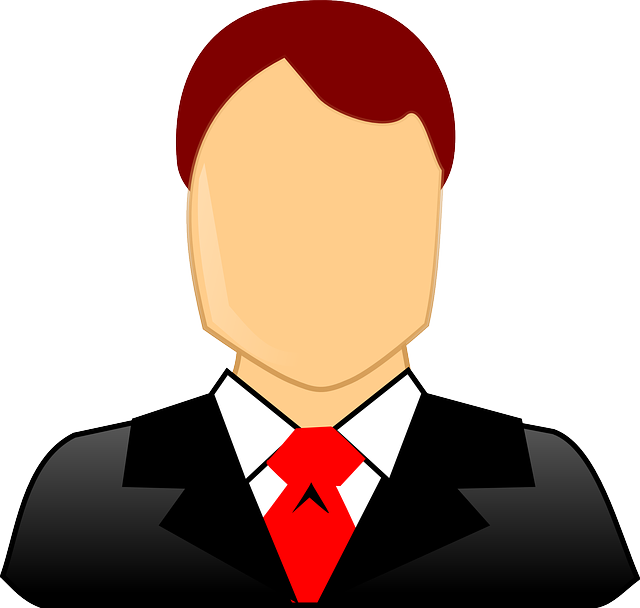 I cannot thank you enough – very much appreciated- the charts / tests and slides had a huge impact on my passing the BCPS. Your site made a huge difference and is very well organized. I really feel you covered the areas of Pharmacology, Regulatory, and Biostatistics very well. – Joseph Dougherty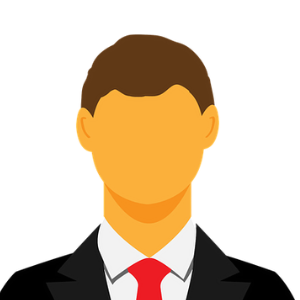 "I would like to say thank you for your BCPS study material. Having practiced as a pharmacist for just over 10 years in Australia, I have always try to keep myself up-to-date with current guidelines, the latest evidence, and clinical knowledge. However, having failed twice previously, I needed guidance that is succinct and focused on pharmacotherapy and pharmacy practice in the US context – your study material provided exactly that. I have done basic biostatistics post-graduate and your stat study guide was a good revision for me (especially the table showing an overview of important statistical tests). I think your recently-added regulatory study guide was what really pushed me over the pass mark – that 32-page was enough for me to understand the important roles each organization plays in the US healthcare system." – Alex Chan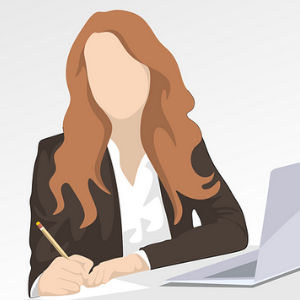 "I purchased both courses from ASHP and ACCP. Your questions give the material from ACCP a run for its money, inasmuch as you present valid, valuable clinical information." – Mary B. on our BCPS study materials
What's new in our 2024 BCPS Study Material?
We are now up to over 25+ hours of video content and nearly 1,300 PDF slides! Big-time updates to numerous videos (over 6 hours of videos were redone, edited, and updated due to customer feedback, new evidence, and numerous guideline changes); video updates include:

STDs
Shingles
Sepsis and Septic Shock
Pediatric Vaccines
Pancreatitis
Osteoporosis
Osteomyelitis
Obesity
ICU Sedation
IBS
Hyperlipidemia
Headache
GERD
Diabetes Medications
Dermatologic Conditions
Dementia
COPD
CNS Hemorrhage
Cirrhosis
AKI and CKD
Adult Vaccines
Electrolyte Imbalances
Follow this link to access the 2024 BCPS 1 Year All Access Pass
If you have any questions, you can email me at: [email protected]
Eric Christianson, PharmD, BCPS, BCGP
PS: BCGP, BCACP, and BCMTMS updates are coming soon! Stay tuned to the blog!