There's one story that sticks out in my mind about the last year of educating at meded101.com – I was at a conference and absolutely thrilled about the progress being made on the Facebook page.  I was explaining to a few pharmacy folks how I was trying to educate healthcare professionals about medication management as well as shed some positive light on the profession of pharmacy by posting case studies and scenarios that I've seen in my everyday practice.
One of the individuals I was explaining the idea to was a professor at a college of pharmacy, certainly they would appreciate free education, right?
Their reaction caught me off guard.  One was of disinterest and the other actually rolled their eyes.  In defense of the individuals, I'm sure they had a lot going on, and I may not have explained it the best as well.  To this day I highly respect that professor, but with the idea of meded101 in its infancy,  it really put me in fear mode and that feeling of insecurity and lack of approval almost made me shut down the project, almost 🙂  You may not believe this, but it is true.  The comments of gratitude and sincere encouragement from all of you kept this webpage alive.  Thank you.
Months later with 75,000+ page views, acknowledged in the American Journal of Nursing, Wall Street Journal, NADONA, MNDONA, Pharmacy Today, Pharmacy Times in the first full year, I think they were wrong and I work everyday to make sure all of you can get free, quality medication information.
So what's up for 2015?  Lots more free education and some products to help with specific issues.
1.  Thanks to some incredibly generous students and pharmacists, starting January 1st, the Facebook page will have two questions PER DAY to challenge your medication mind! Some easy for newbies, some hard for experienced professionals, and some in between.  The answers will be posted the following day as well – thank you for that feedback Facebook peeps!
2.  The free blog posts/cases/med reviews will certainly continue.
3.  Educational tweets via the @mededucation101 Twitter account will certainly not stop.
4.  Premium education (at a reasonable price – i.e. less than 50$) for those seeking help to solve specific problems.  First on the list will be the BCPS practice exam for sale – subscribers will get a chance at a free copy of this as well as a discounted rate for a period of time when it first comes out.  CGP, NAPLEX, and MTM resources are on the list to tackle, those that petition me the most will probably get their way on which one I work on next 🙂  A Kindle book is also on the radar.
I'm sure there will be more ideas, just need someone to invent a machine that allows more than 24 hours in the day!
My 2015 piece of advice for fellow educators and folks who care about medication management is to do what you love and help others; you can do both!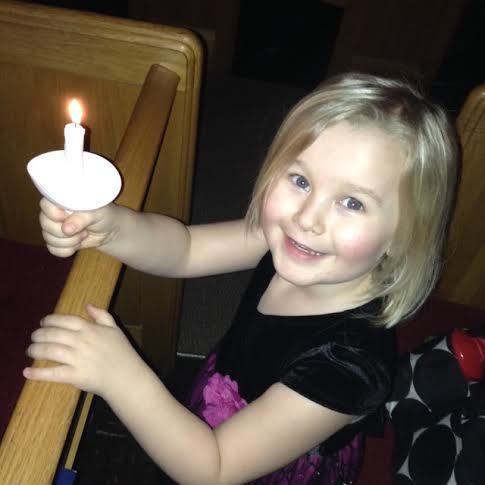 Education is not the filling of a pail, but the lighting of a fire.
– William Butler Yeats