The NAPLEX Exam will test your ability to recognize mechanisms of action, adverse drug reactions, indications, drug interactions, clinical pearls, and contraindications. While memorizing these items is critical, one must first be able to correlate the brand and generic name. The NAPLEX will test your knowledge of drug names. This free NAPLEX brand generic quiz will help you assess your knowledge of drug names.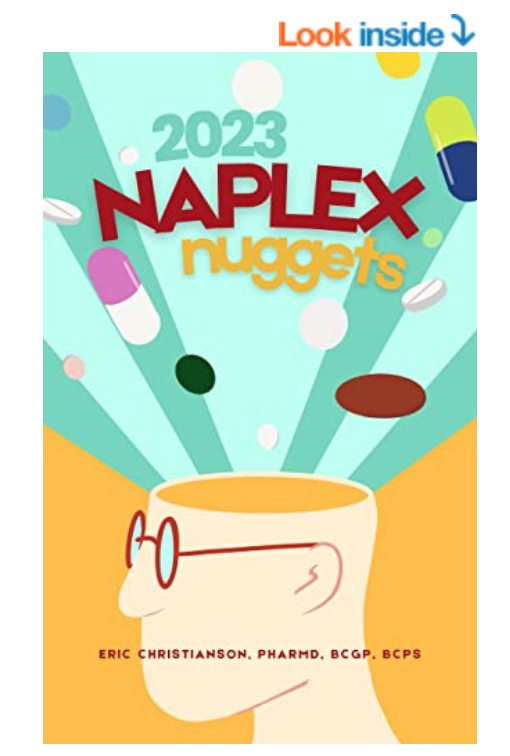 Important Information: NAPLEX Brand Generic Names
Many (former and current) students have asked me this question: Do I need to know brand names for the NAPLEX exam. The answer is a resounding "yes". You don't have to take my word for this as NABP has put it into their NAPLEX competency statements. Under "Area 2" of the competency statements, bullet point 2.2 indicates that NAPLEX candidates should know the following about medications; "Commercial availability; prescription or non-prescription status; brand, generic, or biosimilar names; physical descriptions; or how supplied"
One of the most frustrating situations a candidate can encounter is when they cannot remember what class a brand name medication belongs to. Our free NAPLEX brand generic quiz should give you a sense of how well you know brand names and how much more preparation you should put in on this topic.
NAPLEX Review Course and Question Bank
If you are looking for a comprehensive NAPLEX Study Guide with practice questions (nearly 2,000) and a review course (nearly 30+ hours), check out our NAPLEX All Access Pass!
Free Giveaways From Meded101.com
Did you enjoy this blog post? Subscribers are emailed new blog posts TWICE per week! In addition, you'll get access to the free giveaways below. Over 6,000 healthcare professionals have subscribed for our FREE Giveaways. Why haven't you?!