Statin Induced Myopathy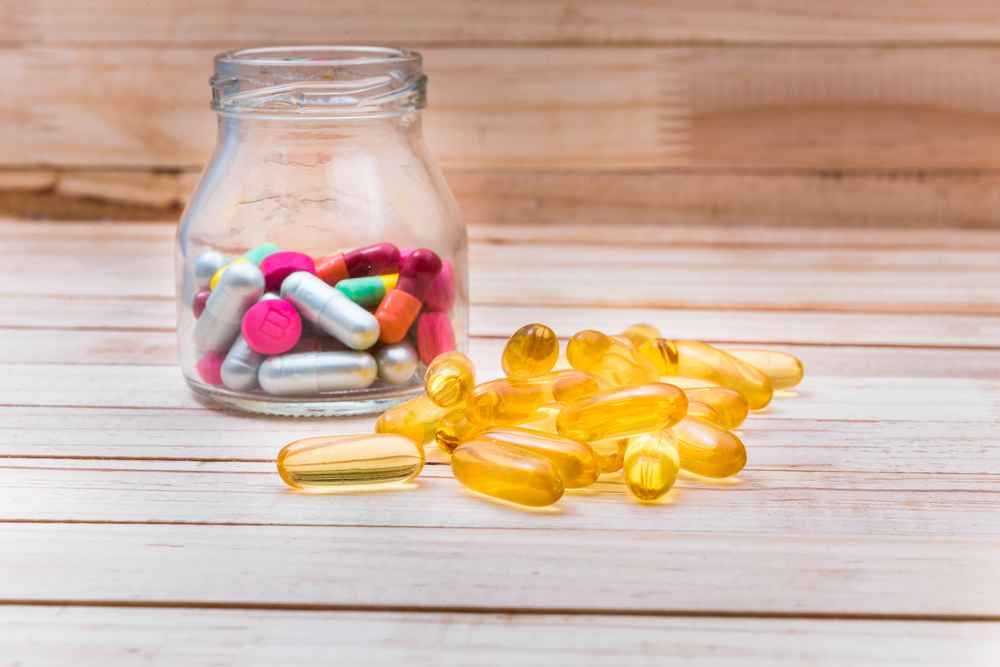 A patient was admitted for a rehab stay at a long term care facility.  They chief complaint was weakness and muscle achiness that would not resolve.  While looking back at the patient history and medication list, it was clear that nothing was helping this patient.  They did not have a fever, and various infections had been ruled out several times.  Testing for less common diseases like Lyme's and West Nile were considered and ruled out as well.
What was surprising (but not that surprising as they were on 30+ medications) to me was that this patient was on the highest dose of Lipitor (atorvastatin) 80 mg daily and this was never ruled out as the potential cause.  Unfortunately, I was not able to follow up with this particular patient/case to find out if the statin was contributing to the myopathy type symptoms, but it brings me to the point that when a patient is on a bunch of medications this should be our first consideration when identifying a new complaint or concern.
Check out my 30 medication mistakes! – A 6 page PDF on problems I see in my everyday practice as a pharmacist – a free resource to subscribers
Other Info on Statin Induced Myopathy
http://www.uspharmacist.com/content/d/feature/i/1784/c/32531/