Pharmacy Leaders – Who's Leading the Discussion Online and Thinking Outside the Box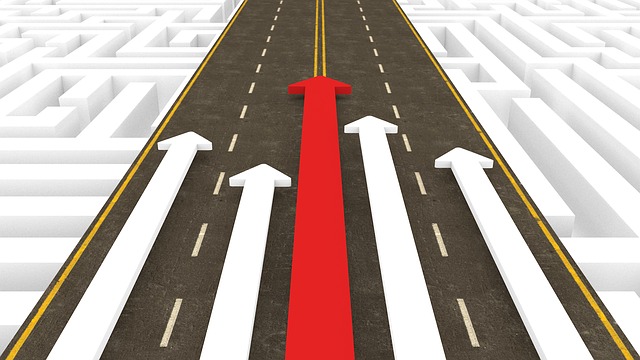 As I've gotten into the online space, I've had quite a few influences and people I've admired from afar (literally really afar).  Many I have never met in person, but from following them and having interactions on various social media platforms, I can tell they are great resources and care about what they do.  These pharmacy leaders are using the internet, podcasts, blogs, videos, and their knowledge to help patients, pharmacists, students, and other healthcare professionals.  Here's my list of those who've really made a significant impact on me personally.
Well, there you have it.  These are definitely pharmacy leaders in my book and I'd accept nominations for anyone else I should keep tabs on!