88 year old male has a history of osteoarthritis.  He has tried self treatment with acetaminophen 325 mg twice daily with no benefit.  Upon a recent evaluation with his primary provider, he was prescribed Naproxen 500 mg two times daily.
His current medication list includes:
Lasix 20 mg daily
Enalapril 10 mg daily
Amlodipine 2.5 mg daily
Metoprolol 12.5 mg twice daily
Aspirin 325 mg daily
Sulcralfate 1 gm four times daily
Senna S 2 tablets daily
Within a few weeks following the Rx of Naproxen 500 mg twice daily, our patient begins to experience worsening shortness of breath, an increase in swelling in his ankles, and his weight has increased 6 pounds.  He is diagnosed with a CHF exacerbation.  Lasix was increased from 20 to 40 mg daily to help manage the situation.  The NSAID likely contributed to the exacerbation.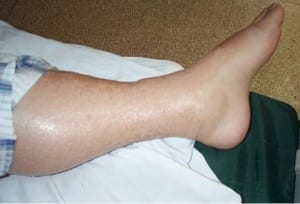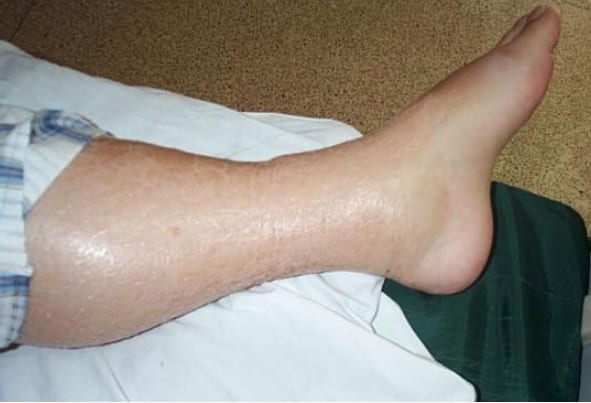 Playing hindsight, this is a case where you would strongly try to avoid NSAIDs.  It is always critical to assess if patients have had an adequate trial of a medication.  Acetaminophen 325 mg twice daily for osteoarthritis is not an adequate trial in my opinion before declaring treatment failure.  Not only can the NSAID exacerbate CHF, but this gentleman is also on sulcralfate which is usually used to treat GI symptoms like GERD or dyspepsia, both of which could be exacerbated by NSAIDs.
Looking for more clinical pharmacy education?  Get a FREE 6 page PDF of 30 classic medication mistakes that I see in my practice as a clinical pharmacist!