We have had a wonderful response to our previous pharmacology crossword on diabetes so I figured I try this again. With the help of a pharmacy student, Kevin Laspa, we have created a free hypertension pharmacology crossword puzzle! (ANSWERS AT THE BOTTOM OF THIS POST)
I know some folks out there really like crossword puzzles, so I figured why not combine a little fun with a little pharmacology education? We've created a free pharmacology crossword puzzle that you should be able to work through below. We didn't make it tremendously difficult but wanted to see what you all thought! The main focus of this crossword puzzle is hypertension. If you enjoyed this and want a few more of these in the future, let me know @ mededu[email protected], or else feel free to leave a comment below!
Flippin Pharmacology Flashcards are a great resource for anyone interested in pharmacology or taking pharmacology classes! Much of the information in the crossword puzzle can be found in this book of flashcards!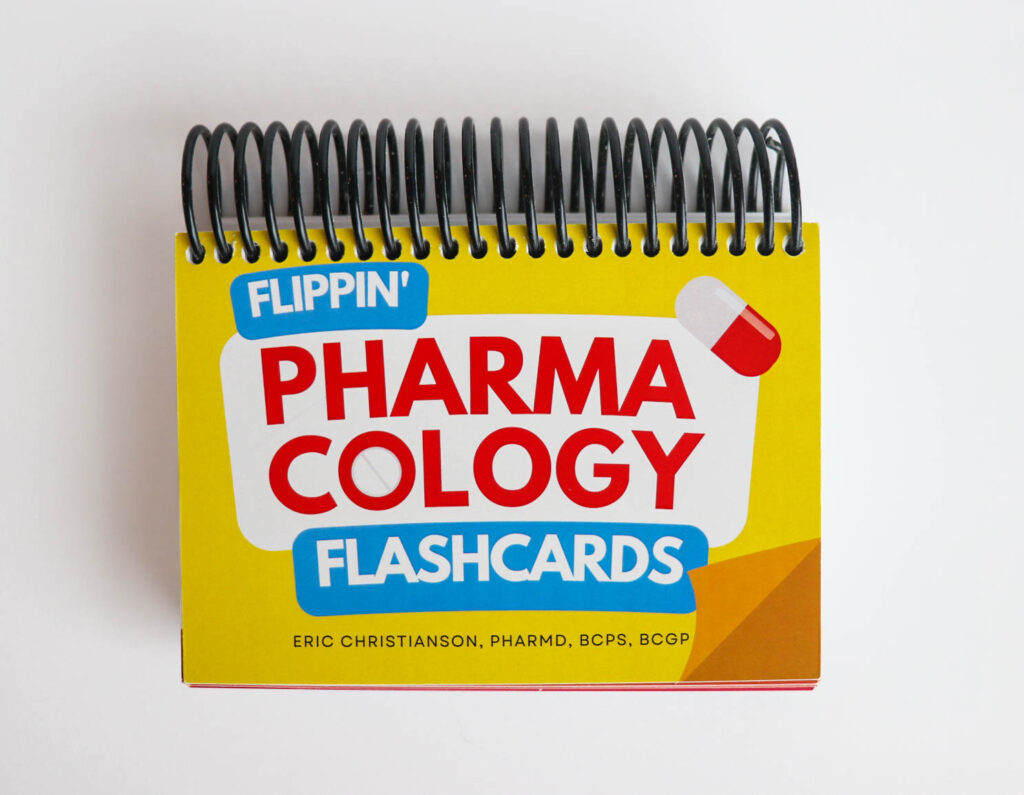 Did you enjoy this blog post? Subscribers are emailed new blog posts TWICE per week! In addition, you'll get access to the free giveaways below. Over 6,000 healthcare professionals have subscribed for our FREE Giveaways. Why haven't you?!
Crossword Puzzle Answers