I am really appreciative of the thoughtful pharmacists who've donated their time to help provide real, relevant medication education for healthcare professionals – With well over 35,000 page view since the start of the year, your contribution is making a difference!  Please demonstrate the value and challenge of medication management by sharing your story!
Another guest post tonight via Brian Catton, PharmD!
As a pharmacist, although I realize that I'm prone to error due to my humanity, I dread hearing that I committed a medication error. One January day proved to be the case.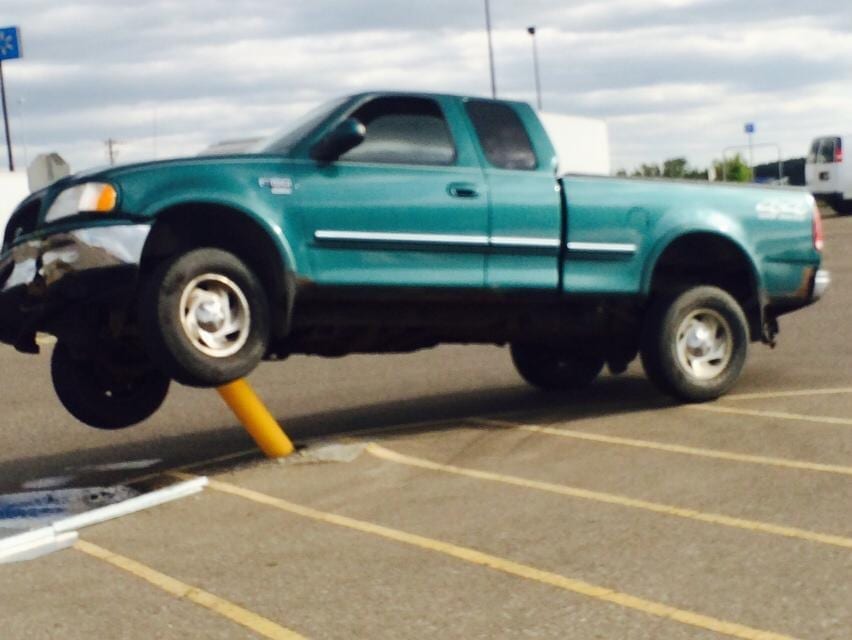 Back in November, BZ, a 70+ y/o male, received a prescription for Warfarin 5 mg with the directions, "Take 2 tablets by mouth daily." When I checked it, I misread the prescription and thought the directions read "Take 2 tablets by mouth TWICE daily". BZ is very compliant on his medications, and took his tablets as directed. When he visited his cardiologist in January, they conducted blood work on him and discovered his INR to be 9 (normal should be between 2 to 3). In that case, my first thought was of dread for the patient (i.e. if he suffered any internal bleeding, severe bruising, or any other bleeding complications). Fortunately, he only suffered minor bruising and didn't experience any other severe complications.
Moving forward from that dreadful experience, when it comes to dispensing medications with a narrow therapeutic window (e.g. levothyroxine and warfarin), I slow down enough to make sure that everything on the prescription is correct. Moreover, when patients pick up their medication(s), I make sure they are alerted and consulted by the technician about how to properly take their medication (if the directions are not the typical one tablet once/twice daily). Although BZ was compliant, I sadly must assume most patients are not like him. Reviewing the directions with the patient directly at point-of-sale will result in improved compliance and decreased risk for medication errors. By altering my pharmacy practice methods with this direct reinforcement of medication directions, I will uphold one of the vows from Oath of a Pharmacist to "consider the welfare of humanity and relief of human suffering my primary concerns.
Brian J. Catton, PharmD
Staff Floater Pharmacist: CVS Health
Pharmacy Contributor: PharmPsych Online Pharmacy Magazine
Recipient of the 2014 Pharmacist Mutual Distinguished Young Pharmacist Award with the New Jersey Pharmacists Association
There's a reason why we have over 2,500 followers on Twitter: Good Information you can use! If you haven't subscribed yet for future updates and access to more free clinical medication content, please
Click Here
to do so!