Causes of GI Irritation and PPI Use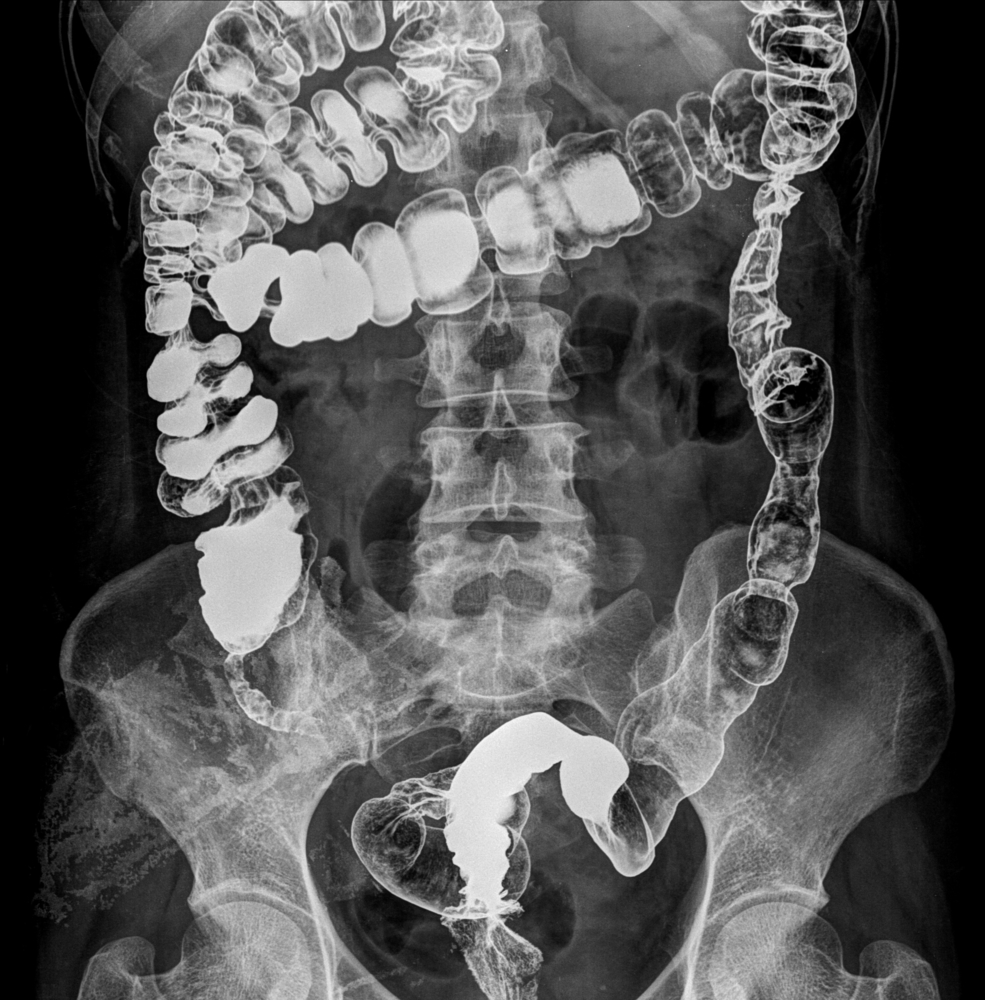 This is an example I see all too often – Resident gets started on a medication that is known to cause GI type side effects, like nausea, heartburn, ulcer etc.  Some classic examples of meds that can cause stomach irritation or other GI issues are NSAIDs like Ibuprofen, Aleve, nabumetone etc., prednisone, metformin.  A recent case I had was where a resident was starting on a prednisone burst for arthritis for a period of time and was having some GI side effects (obviously from the prednisone in my mind).  While on prednisone the resident was experiencing some heartburn/nausea at times. – a PPI was subsequently added and symptoms resolved.  The moral of this story is that the prednisone was later tapered off and discontinued and do you think they would still need the PPI?
Absolutely free – 6 page PDF on 30 medication mistakes you should be aware of.  I created the content based on my real life experiences as a clinical pharmacist – please
Click Here
to check it out!