This 76 year old patient was on a laundry list of blood pressure medications.
Hydrochlorothiazide, losartan, metoprolol, terazosin, amlodipine, and recently had clonidine added to their regimen with minimal success. Systolic BP's still consistently ran around 160 even with aggressive treatment.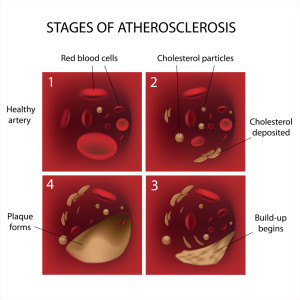 About a year ago, the patient was having really problematic pain associated with osteoarthritis and was self-treating with over-the-counter Ibuprofen 600 mg (3 or the 200 mg tabs) three times daily. The patient had never tried Tylenol(acetaminophen) in the past. Many of the increases in blood pressure medications had come in the previous year. Point: NSAIDs can contribute/worsen high blood pressure and in this case, the Ibuprofen would've hopefully been ruled out sooner as the potential culprit. The patient was able to transition to acetaminophen and the NSAID was able to be discontinued. Systolic blood pressures did improve to around 140-150 range.
Enjoy real world clinical medication content – please take advantage of this free resource! 30 Medication Mistakes I see in my everyday practice!