Drug Interaction Causing Pregnancy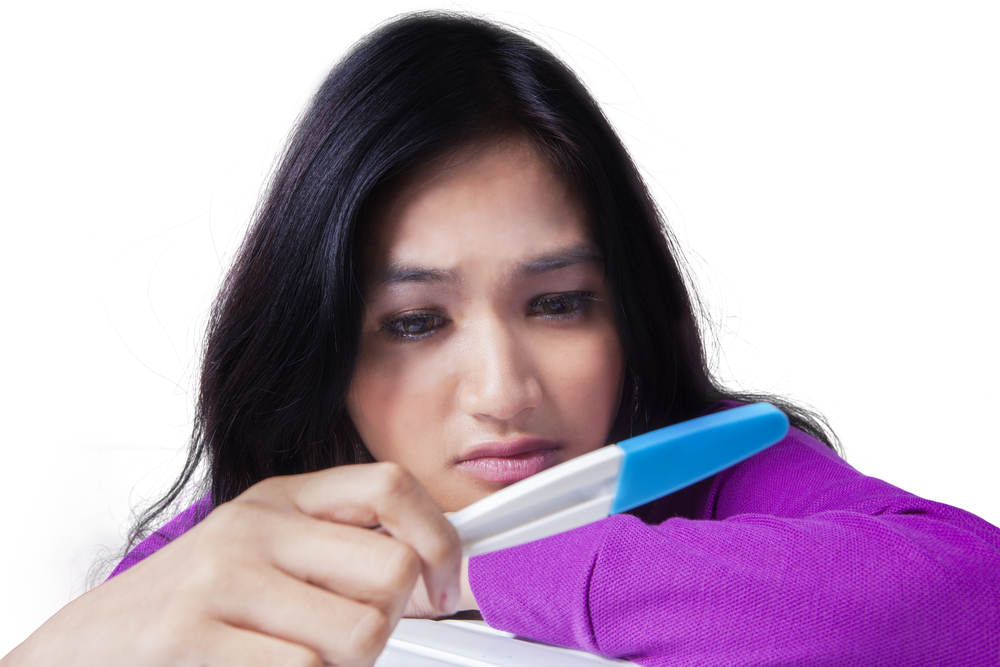 A 32 year old female has been struggling with fatigue, sadness, and overall symptoms of depression. Rather than utilizing traditional antidepressants as recommended by her primary care provider, the patient had heard from a friend that the herbal supplement St. John's Wart had helped with their symptoms so she decided to give it a try. Three months later, the patient was experiencing fatigue, and had not had her normal monthly cycle. She took a pregnancy test and found out she indeed was expecting even though she had been taking her Ortho-Tri-Cyclen (birth control) as prescribed. What happened? We can never 100% say, but St. John's Wart does have the potential to reduce the effectiveness of birth control, making it more likely for an unexpected pregnancy. St. John's Wart is a notorious herbal supplement that can interact with many prescription medications (cholesterol meds, seizure meds, Coumadin etc.). Even though there is easy access to herbal supplements and over-the-counter (OTC's) medications it does not always mean they are safe.
There's a reason why we're approaching 1,000 likes on Facebook and nearly 3,000 followers on twitter! I created the webinar based on my real life experiences as a clinical pharmacist – please Click Here to check it out!