Dilantin (phenytoin) Can Cause Vitamin D Deficiency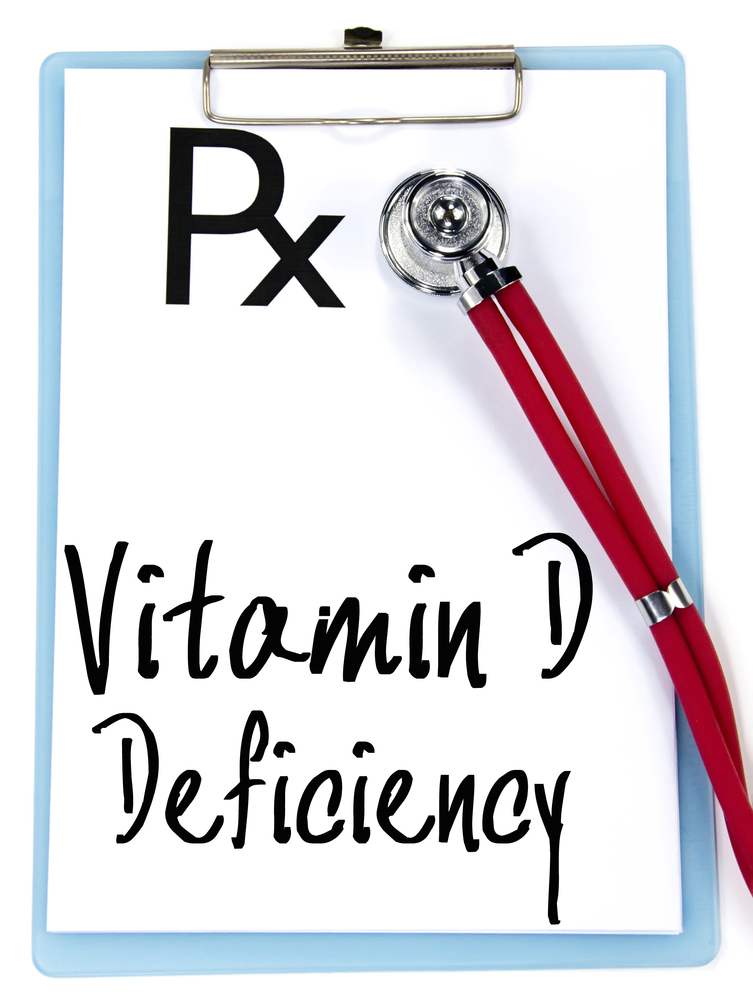 Dilantin (phenytoin) is probably one of the dirtiest drugs, but is necessary as it treats an obviously serious condition (seizures). It has many clinical quirks that you need to be aware of. 72 year old female with a long history of seizures was on a maintainence dose of 200 mg twice daily. Seizures were well managed and patient displayed no symptoms of Dilantin toxicity with a Total Dilantin level of 12. (Remember the clinical quirks about Dilantin levels especially if your patient is displaying symptoms of toxicity!) This particular patient was just recently admitted to the hospital for a wrist fracture, and it was discovered that she had osteoporosis. Upon this discovery, the provider ordered a vitamin D level to assess if/how much supplementation they felt was necessary. The level came back at 6. (normal is 30-100 in most labs) Why was this level so low? – Long term Dilantin can cause/worsen vitamin D deficiency. The patient was started on a Vitamin D supplement.
There's a reason why we have over 2,500 followers on Twitter: Good Information you can use! If you haven't subscribed yet for future updates and access to more free clinical medication content, please Click Here to do so!