78 year old patient recently on Dilantin (phenytoin) suspension had a seizure so a total Dilantin level was checked.  (A free level probably would've been ideal in the case.)  The level came back at around 4 which was unusual for this patient.  Their normal total level was in the 12-14 range.  All factors were being considered as to the potential cause in this change in concentration – drug interactions, were they taking the Dilantin, medication error etc.  A level was checked at 2 weeks, 4 weeks, and 6 weeks to try to help determine what was going on.
The levels came back at 18, 5, 14 respectively at each interval.  No signs of toxicity were noted, but the large variation in the levels was troubling given that this patient had a seizure with a level around 4.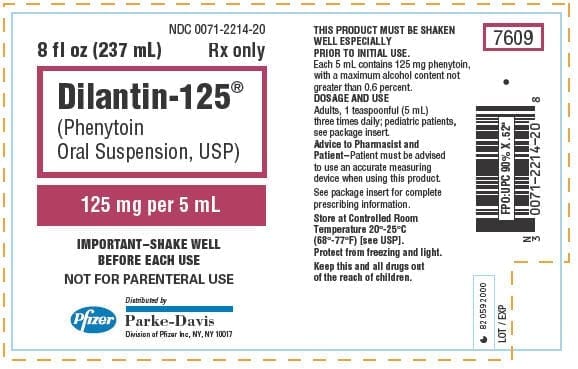 After careful consultation with this patient it was identified that they were simply not shaking the suspension.  What ends up happening in this case is the medication settles to the bottom.  When the bottle is full and not shaken, the medication is at the bottom and the patient will not get an adequate dose.  When the bottle is nearly empty, the patient will get a much more concentrated dose and in this case explains the variation in the Dilantin levels perfectly.  Amazing how something so simple, can be so critical and confusing in patient care.
Thanks so much for reading this content – if you enjoy this, I'd like to give you access to a free webinar on polypharmacy!  I created the webinar based on my real life experiences as a clinical pharmacist – please Click Here to check it out!