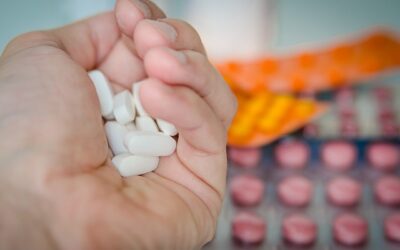 One thing I always encourage is critical thinking. Reviewing a diagnosis list will give you clues as to the likely medications that a patient is taking or should be taking if they are following...
read more
Buy on Amazon
Free 18 Page PDF On The Most Notable Drug Interactions!
Looking for something?
Categories