Our 2020 BCPS Study Material has now been updated and is ready for release!! We've reviewed and followed the BCPS content outline closely! If you are considering taking the BCPS exam in the Spring OR Fall of 2020 next year, we've done quite a bit of updating! (See below)
Here's some of the feedback we've received from the content in our All Access Pass!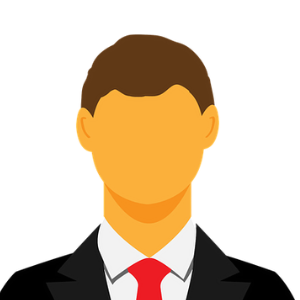 I cannot thank you enough – very much appreciated- the charts / tests and slides had a huge impact on my passing the BCPS. Your site made a huge difference and is very well organized. I really feel you covered the areas of Pharmacology, Regulatory, and Biostatistics very well. – Joseph Dougherty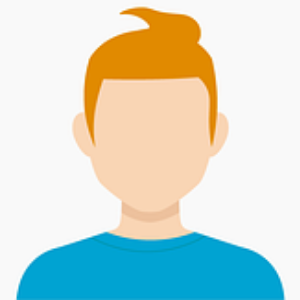 "I was surprised by the ease it took me to understand the key concepts while reviewing your BCPS study guide. It was very reader-friendly and well written. For someone like me who has not had enough exposure to statistics, let alone biostatistics, it was of tremendous value." – Mike M.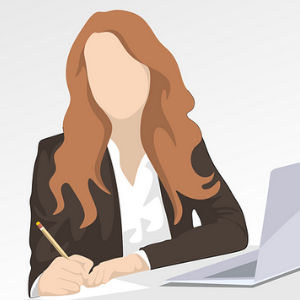 "I purchased both courses from ASHP and ACCP. Your questions give the material from ACCP a run for its money, inasmuch as you present valid, valuable clinical information." – Mary B. on our BCPS study materials
What's new in our 2020 BCPS Study Material?
We are now up to over 25+ hours of video content and 1,100 PDF slides! Big time updates to numerous videos (over 6 hours of videos were redone, edited, and updated due to customer feedback and numerous guideline changes); video updates include:

Atrial fibrillation (Updated Guidelines)
Coronary Heart Disease
Hyperlipidemia
NOACs (Updated Guidelines)
Diabetes
Crohn's (Updated Guidelines)
Ulcerative Colitis (Updated Guidelines)
Influenza
Tuberculosis
Headaches
Parkinson's
Sexual Dysfunction
Asthma (Updated Guidelines)
COPD (Updated Guidelines)
Beers Criteria (Updated Guidelines)
Pharmacogenomics
Common Vaccines
Travel Vaccines

Updates to our Statistics Study Guide
Updates to our Regulatory Study Guide
Editing/proofing of our mock exams to ensure they are still clinically relevant and up to date
Follow this link to access our package options!
If you have purchased and are still within your access window, you will have access to these updates when you log in under the "My Account" tab!