100% Free Resource – Real Life Pharmacology Podcast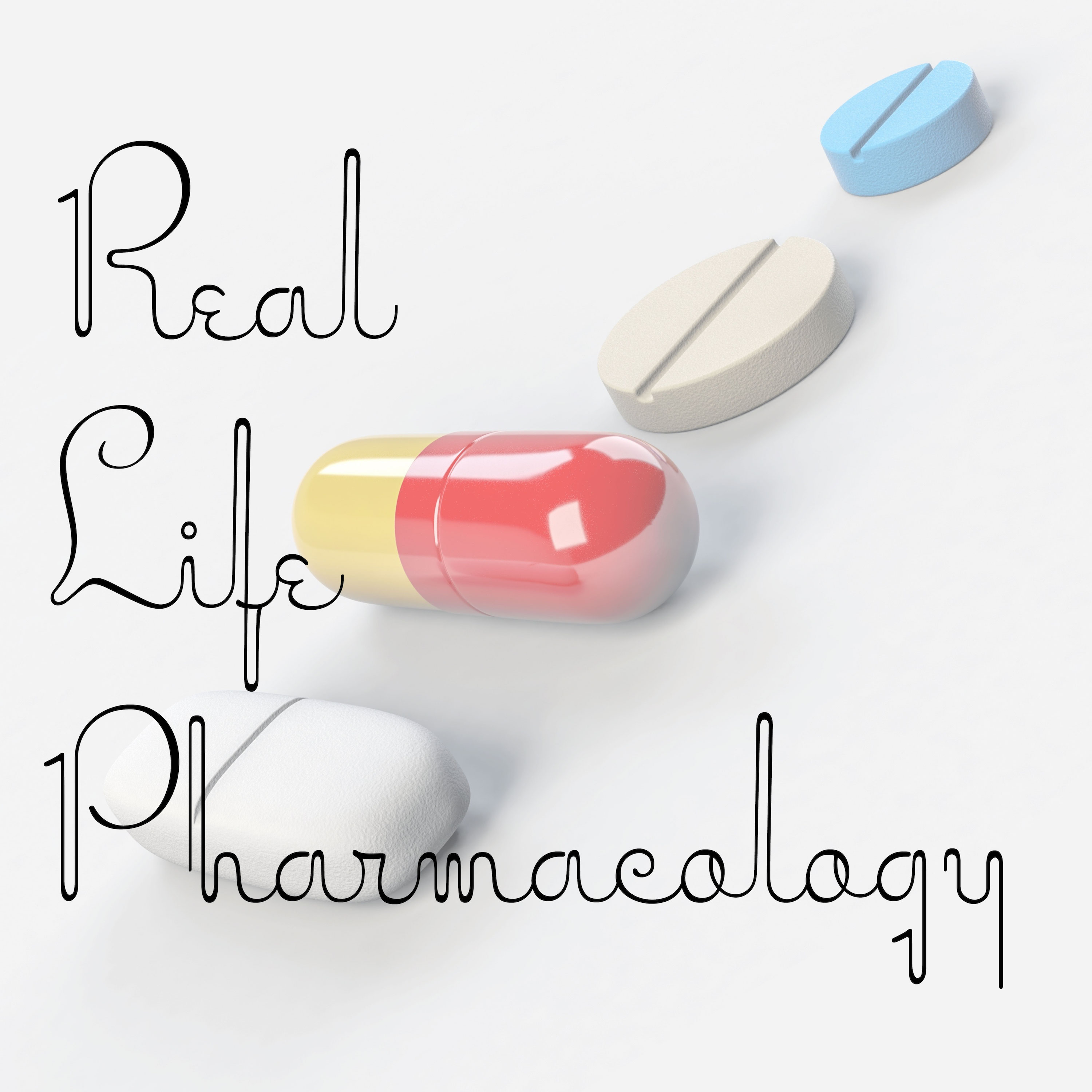 I'm so excited to finally launch the Real Life Pharmacology podcast and want to thank everyone for the support and encouragement for making this happen!  The Real Life Pharmacology Podcast has been in the works for probably over a year or so.  I just finally got around to starting it.  The podcast is 100% free and is on iTunes.  If you don't do iTunes, you can find it on my new website – reallifepharmacology.com
I'm going to target a weekly podcast where I pick a drug and highlight really important (and highly testable) pearls from a medication or medication class.  The podcast will be approximately 5-15 minutes depending upon the medication and depending upon how many real life situations I teach you about.
I would ask one favor from you.  Take a listen and please Subscribe, Rate, and leave a Review of the podcast on iTunes. Here's the iTunes link.
If you don't have or use iTunes, you can certainly access it here.
Thanks in advance for subscribing, rating, and reviewing the podcast, it will help me move up in the rankings of iTunes! I hope you like it.  If you have any feedback or suggestions, please feel free to reach out – mededucation101@gmail.com