There are very limited study resources available for Pharmacist Board Certification exams.  We've created multiple trusted resources that have been incredibly helpful to pharmacists all over the world.  Stop procrastinating! All review materials are PDF's available for immediate download! Unsure about the credibility? The resources at Meded101.com were recently mentioned at the ASCP annual meeting.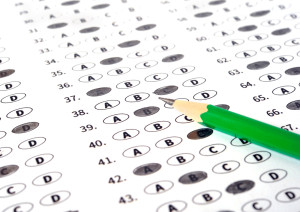 BCPS Practice Exam – #1 Best Seller! 2017 Edition now available! With the help of 6 pharmacists (including 5 BCPS credentialed pharmacists) we put this BCPS practice test together to create a valuable tool to give you a sense of what to expect, where you can focus your efforts, and improve your chances of passing the first time. Click to read more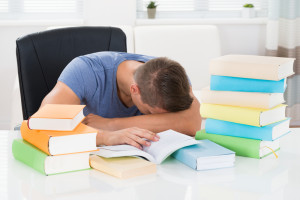 CGP Practice Exam – This practice exam was created by CGP pharmacists for CGP's.  Via Mark D. "I was taking the CGP exam for the 3rd time (2nd re-certification) and my studying was minimal.  I am a seasoned geriatric practitioner, but this guide was valuable in reminding me of many geriatric topics/medications I needed to brush up on."  Click here to read more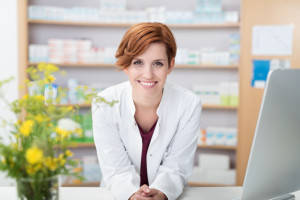 The Ultimate CGP Study Guide!  Geriatrics is my home base.  The CGP Study Guide/Webinar is massive and covers 70+ videos and you get nearly 500+ slides.  It exactly follows the clinical outline and no doubt will help you prepare to pass the CGP exam! Other features include: Instant and LIFETIME access, and a discount code for the CGP Practice Exam!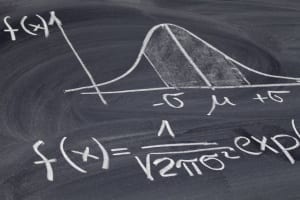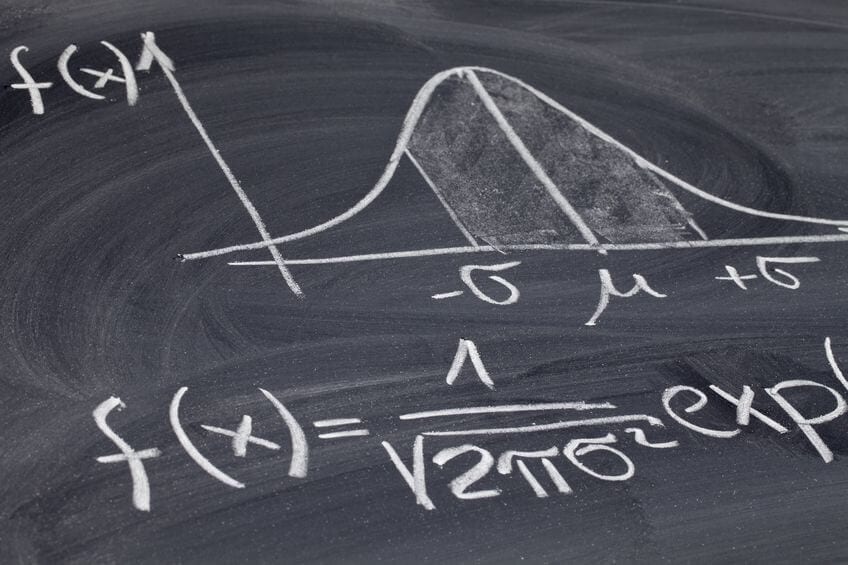 Pharmacist Board Certification Statistics Study Guide: Everyone who's done some research on the BPS or CGP certification exams understands that you have to know statistics to pass. That fact is most certainly true. I teach you the basics. Fast. Here's what Toni said "It was very helpful for me and worth the money." Click here to learn more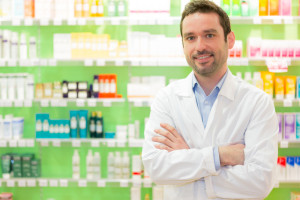 New Release! The 175 question BCACP Practice Exam is now available at a great price! Along with questions that will help you pass the BCACP exam, you'll get a table of labs as well as the answers with a brief explanation.  Also critical to preparation for BCACP is that this practice exam contains numerous Regulatory questions! Click here to learn more!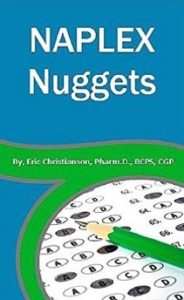 NAPLEX Study Material – We have a growing list of NAPLEX content to help pharmacy students pass their exam without having to take out more student loans!
Board of Pharmacy Specialties (BPS) is affiliated with American Pharmacists Association (APhA) and BCPS is an official designation set out by the BPS.  These products are not affiliated or endorsed by BPS. Commission for Certification in Geriatric Pharmacy (CCGP) is not affiliated nor endorses the CGP practice exam listed above.