NAPLEX Review Course – by Meded101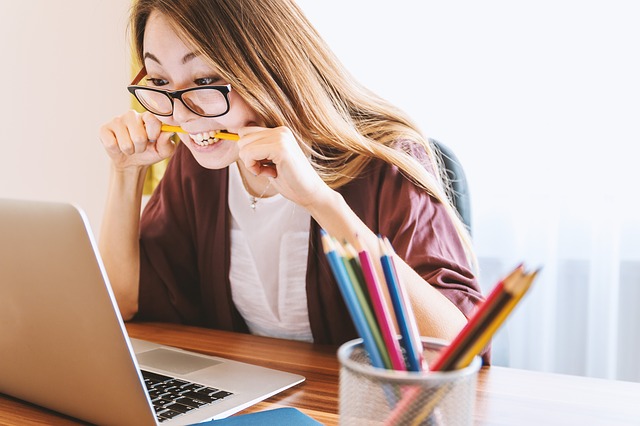 The NAPLEX® has certainly changed over the last few years and become a much more difficult exam. With a shift towards a more clinical style NAPLEX exam, I've designed our NAPLEX review course to reflect those changes.  The NAPLEX becoming more clinical is a change that has been a long time coming and with one of the most trusted pharmacy blogs on the planet, I know you'll find my content credible and laser focused on the really important, highly testable material that knowing or not knowing can be the difference between passing and failing.
It's ridiculous how much review courses can cost you.  With most NAPLEX review courses costing you at least $300, and some over $1,000, I wanted to provide a better option at tremendous value.
We try to incorporate constructive criticism into our products to make them better year after year.  In the review course, I try to teach you clinical reasoning, guidelines, statistics, mathematics, regulatory, disease state basics in addition to those must know medications!
So what the NAPLEX Review Course all include?
6 month access to the recorded lectures (Free Preview)
Nearly 20 hours of content, jam packed with clinical information
Special lecture on kinetics, dynamics, and types of math questions you have to know
Biostatistics lecture that highlights the most important pearls
Over 1,000+ slides in a downloadable PDF so you can take notes as you wish
Instant access to the slides and videos following purchase
I talk about highly testable pearls that I've seen tested throughout my pharmacy career and pharmacy school (I've taken and passed BCPS, BCGP twice, and of course the NAPLEX)
Topics Covered: (Videos range from 15 to 90 minutes)

Biostatistics
Cardiovascular 1
Cardiovascular 2
Dermatology
Drugs of Abuse and Toxicology
Endocrine
Eye Disorders
Fluids, Nutrition and Electrolytes
Fungal and Viral Infections
Gastrointestinal
Hematology
Hepatology
Immunology
Antibiotics Medication Review
Infectious Disease
Musculoskeletal/Rheumatology
Neurology Part 1
Neurology Part 2
Oncology
Pharmacodynamics, Pharmacokinetics, and Math Basics
Psychiatry
Public Health and Regulatory
Pulmonary
Renal and Urology
Women's Health
I'm very confident this will be a key resource in helping you pass the NAPLEX! Best of luck! For BIG Savings, be sure to check out the NAPLEX All Access Pass!
NAPLEX is a registered trademark of NABP.  Meded101.com and this study guide are not affiliated or endorsed by NABP or the NAPLEX Exam.
Eric Christianson, PharmD, BCPS, BCGP