Board Certified Ambulatory Care Pharmacist (BCACP) Exam Study Material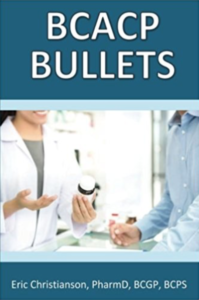 With historical passing rates in the 60% range, the BCACP exam is one of the most challenging exams you will ever take in your life. This BCACP Crash Course Study Guide will give you the highlights without any fluff to maximize your study time and help you pass the first time!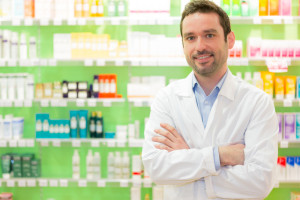 The 175 question BCACP Practice Exam is now available at a great price! Along with questions that will help you pass the BCACP exam, you'll get a table of labs as well as the answers with a brief explanation.  Also critical to preparation for BCACP is that this practice exam contains numerous Regulatory questions! Click here to learn more!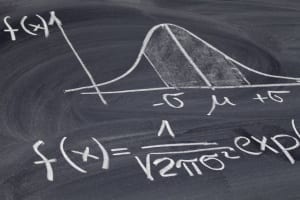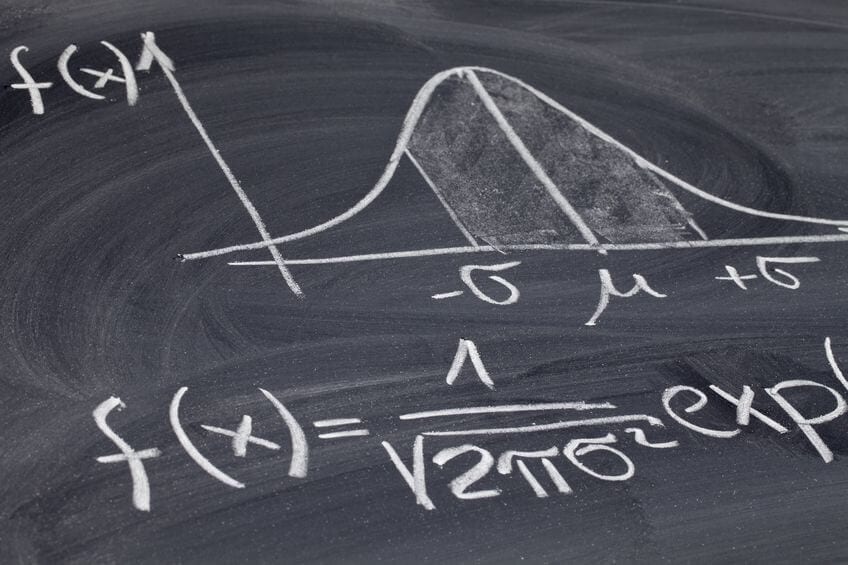 Pharmacist Board Certification Statistics Study Guide: Everyone who's done some research on the BPS or CGP certification exams understands that you have to know statistics to pass. That fact is most certainly true. I teach you the basics. Fast. Here's what Toni said "It was very helpful for me and worth the money." Click here to learn more