WELCOME TO MEDED101 STORE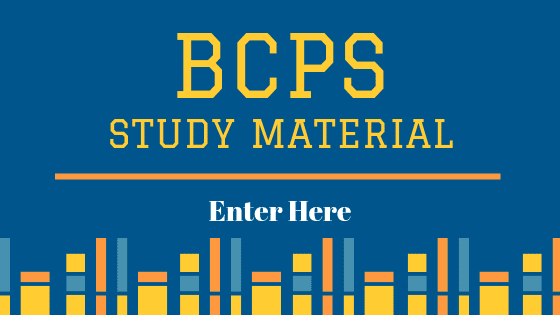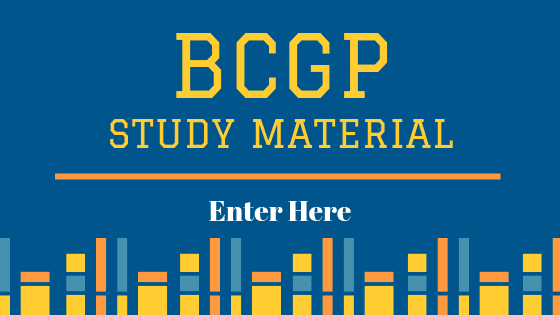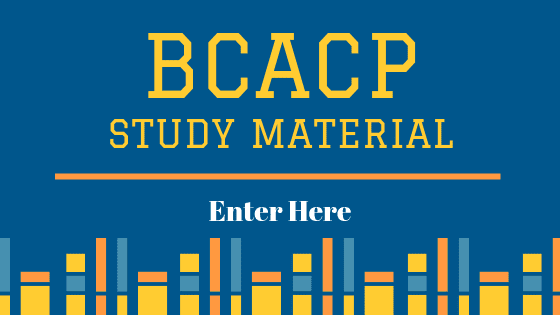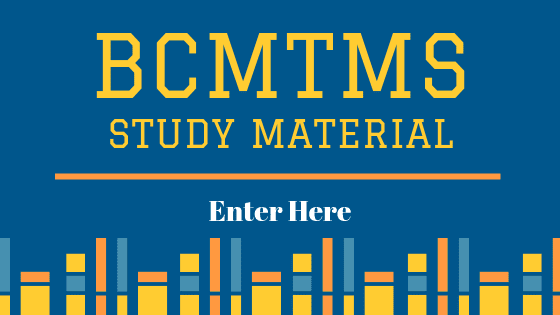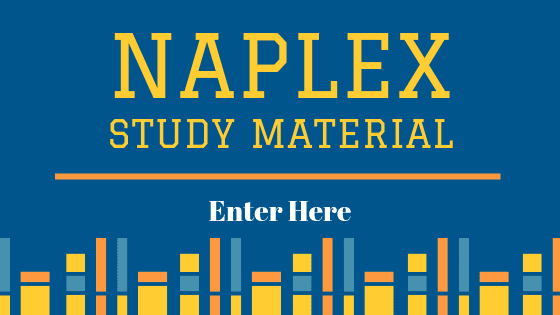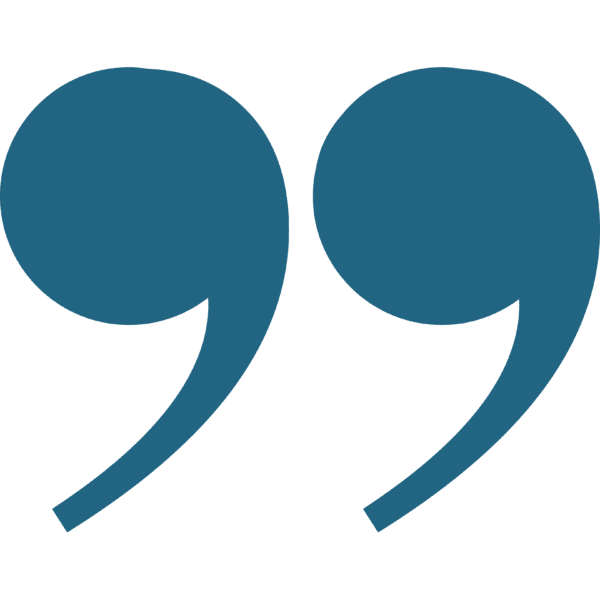 Thank you so much for the wealth of information you provide. I passed the Fall BCACP on my initial try. I purchased your All Access Pass, 2 exams, BCACP Bullets book and listened to your Pharmacotherapy audiobook. The majority of my prep time (spread over 2.5 months) was spent listening to your webinar like presentations while doing other activities. Closer to my exam date I did my final review by reading your BCACP Bullets book. Thanks again Eric. Keep up the great work.
DAN T.
I would like to say thank you for your BCPS study material. Having practiced as a pharmacist for just over 10 years in Australia, I have always try to keep myself up-to-date with current guidelines, the latest evidence, and clinical knowledge. However, having failed twice previously, I needed guidance that is succinct and focused on pharmacotherapy and pharmacy practice in the US context – your study material provided exactly that. I have done basic biostatistics post-graduate and your stat study guide was a good revision for me (especially the table showing an overview of important statistical tests). I think your recently-added regulatory study guide was what really pushed me over the pass mark – that 32-page was enough for me to understand the important roles each organization plays in the US healthcare system.
Alex Chan
I cannot thank you enough – very much appreciated- the charts / tests and slides had a huge impact on my passing the BCPS. Your site made a huge difference and is very well organized. I really feel you covered the areas Pharmacology, Regulatory, and Biostatistics very well.
Joseph Dougherty
Hi Eric, I just wanted to let you know that I took your BCMTMS review course and I just found out I passed the exam. I worked your program every day and it certainly made the difference in my becoming certified, and I learned a lot as well. Thanks for the excellent course and I would recommend it to anyone trying to become certified.
Jeff Pearlroth
Just wanted to let you know that I received the results of the fall BCGP EXAM. I am happy to say that I passed! I have to thank you and give you credit. Your course is the only additional studying I undertook. I have been around for a while and have a Bpharm degree, However, I have years of clinical experience and passing the exam affirms my sense of competence in our fascinating and ever-changing practice
Michael