Taking NAPLEX soon? NAPLEX Practice Exam Special Announcement!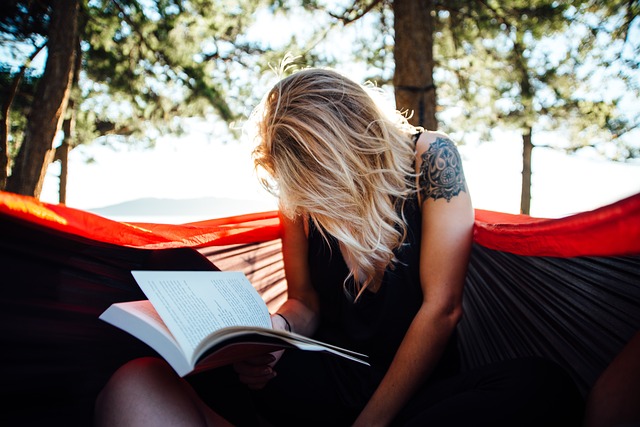 We have had a few customers ask about if there would be any way to purchase the practice exam(s) from the NAPLEX All Access Package at RxGrad.com. The All Access Package is a tremendous value, but we understand that many may have already purchased study material and do not wish to make a full investment at this time.
That option is now available for anyone who is going to take the NAPLEX within the next six months. You may purchase 1 or 2 full-length (250 question) practice exams. Purchasing both will save you $25 dollars off buying them individually.
What will you get?
A full-length, 250-question practice exam
Questions and answers with a rationale!
6-month access to be able to review the material up until your test date
Questions are presented in a computerized type format to simulate the actual NAPLEX – get a taste for the format here: free 20 question sample
OR buy one, get one half-price (total of 500 questions) – Approximately 4X the value of purchasing the Pre-NAPLEX!
While you are at RxGrad.com, be sure to take advantage of the 10-day challenge to test your skills!
Here's the link to check out the new practice exam only options as well as our full All-Access Pass!