One Time Discount and Free Book! BCACP Study Materials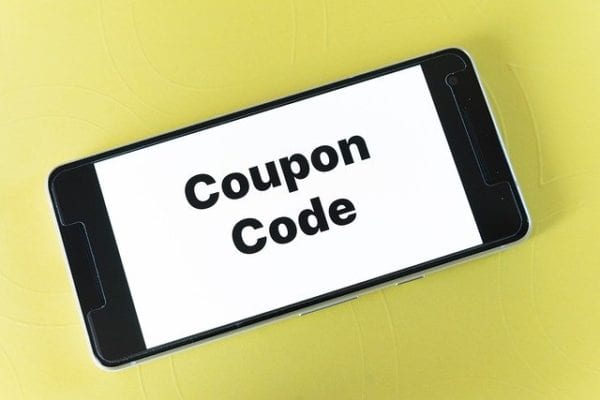 We are ready to release our BCACP study materials for 2021! We are offering a ONE TIME ONLY discount of $100 on the 1 Year BCACP All Access Pass and I also have 10 Free Audible books to give away. ONLY the first 10 purchases will get the Free Audible version of my very popular Pharmacotherapy Book (6+ hours of bonus content) as I only have a limited number of them!
For the $100 dollar discount and Free Audible Book: @ Checkout, use discount code: bcacp2021
The Free Audible book offer will expire when we run out of the codes (these will go fast as this post is going out to over 10,000 individuals) and the $100 dollars off will expire on November, 13th, 2020.
I will place a comment below when we are out of the Audible books and you can anticipate an email within 2-3 business days with the free code.
Here's some of the feedback we've received from the content in our BCACP All Access Pass!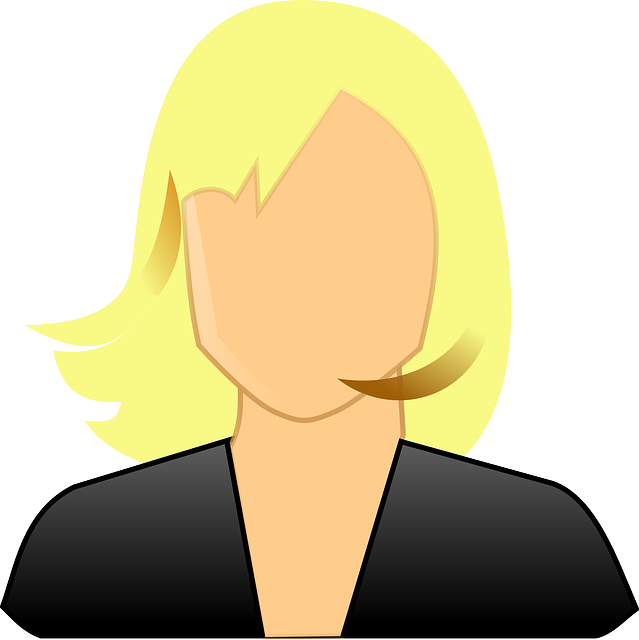 I took my BCACP exam a couple of weeks ago and I think that I passed! I used your meded101 study materials and BCACP bullets book. I had started off using the ACCP materials and found yours a much better resource to prepare for the exam. Just wanted to say thanks for all that you do. – Heather B.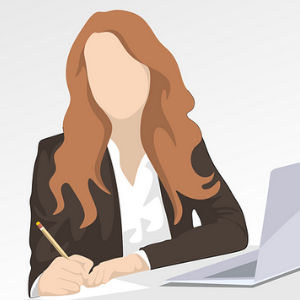 "I just wanted to say THANK YOU so much for putting together such a fantastic program! With your help, I PASSED the BCACP. I can say without a doubt that I would not have passed on my own. I retired after almost 30 years in retail and started my own MTM business. I wanted to sit for the test to prove my knowledge both to myself and any prospective clients (since I only have a BS…not a PharmD!)" – Pam Platt
What's new in our 2021 BCACP Study Material?
We have made some changes based upon the content outline which changed in the fall of 2020 and will affect 2021 participants
We are now up to over 20+ hours of video content and 1,000 slides! Big time updates to numerous videos are complete (over 6 hours of videos were redone, edited, and updated due to customer feedback and numerous guideline changes). Video updates include:

Malnutrition and Nutritional Deficiencies
Follow this link to access the BCACP 1 Year All Access Pass and use your discount code: bcacp2021
If you have purchased and are still within your access window, you will have access to these updates when you log in under the "My Account" tab!