New Release, One Time Offer! BCMTMS Study Material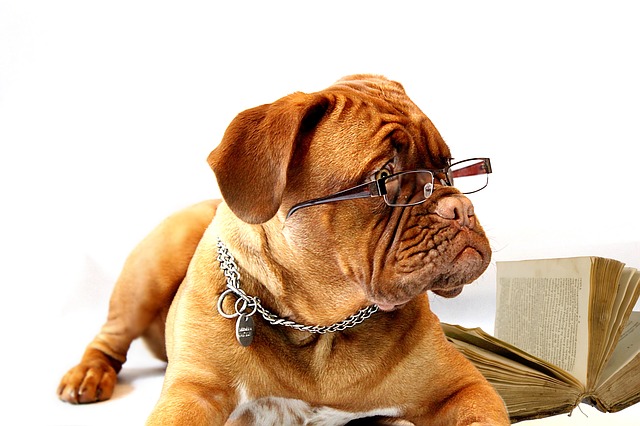 Over the last few months, we've been working diligently to create a study option for those looking to prepare for the BCMTMS exam. Our BCMTMS study material is now available and I'm offering a $100 discount (code is at the end of the post) for all of you who follow the blog! This discount can be applied to our 1 year or 6-month BCMTMS All Access Passes.
In addition, I have 10 FREE "Thrill of the Case" Audible Codes to give away. If you didn't know, this book was suggested as a resource for the BCMTMS exam. This will expire Thursday, July 4th, 2019 or when the 10 free codes are gone, whichever comes first! You will be emailed the discount code within 24-48 hours following the purchase of the All Access Pass.
With this offer, (in addition to the free Audiobook) what is included in the BCMTMS study material? The BCMTMS All Access Pass includes;
10+ hours of lectures covering over 40 topics
Critical topic areas covered include the following from the BCMTMS content outline;

Apply Core Elements of an MTM Service Model in Pharmacy Practice
Incorporate URAC Accreditation Provisions
Identify basic Medicare provisions with MTM
Apply MTM in today's complex healthcare system
Epidemiology, Biostatistics, and Literature Evaluation
Cardiovascular Disorders
Pulmonary Disorders
Endocrine Disorders
Gastrointestinal Disorders
Urologic Disorder
Psychiatric Disorders
Bone, Joint Disease, and Women's Health
Dementia-Related Disorders
Pain Disorder
Infectious Disease
Motivational Interviewing
Pharmacoeconomic implications
Cultural competency
Billing Codes
Regulatory Agencies (HIPAA, CMS, FDA, etc.)

Nearly 800 practice questions including a 200 question practice exam
Downloadable slide deck to go with the video lectures
Statistics study guide
Special BCMTMS regulatory (non-pharmacotherapy) study guide
Medication Comparison Tables
To take advantage of the BCMTMS All Access $100 discount and the Free Audible book, be one of the first 10 (or by July 4th) to use this discount code at checkout: passbcmtms