NAPLEX One Time Discount Ending Today!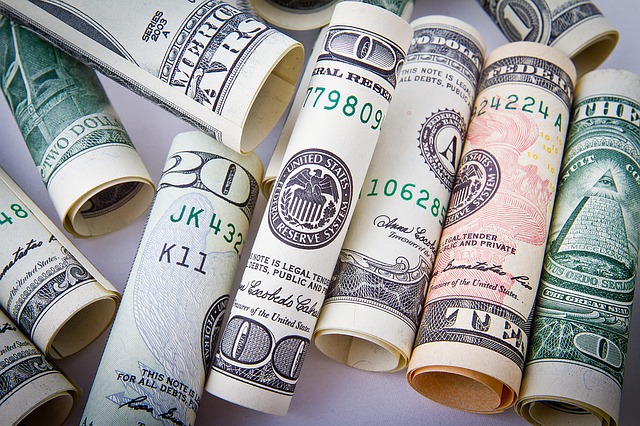 It's not every day that you get a second chance. In March, we released our new website dedicated to the NAPLEX – RxGrad.com with a special 1/2 price discount. I'm really excited to reoffer this opportunity for the last time in 2019! We are offering a SOON To EXPIRE 50% discount (see the discount code and link below)! We really wanted to enhance the user experience to better prepare students to pass their NAPLEX. (If you want to get a sense of the user experience, just check out our FREE Practice Questions.
With this new release, we wanted to give subscribers a special one-time offer. The 6-month access pass (2-full length practice exams, 20+ hours of video content, downloadable slides, helpful tables, and more!) will literally cost you 10$ more than the $65-dollar price tag on the 100 questions Pre-NAPLEX.
In addition to the content, we've created a testing environment that will mimic what you experience when you actually take the NAPLEX. We made sure to include all types of questions such as fill in the blank and multiple-multiple choice.
This offer will expire on Friday, May 17th! This is going out to over 6,000 people, so this offer will likely go quickly!
Use discount code: RX5050 @ checkout
Here's the link to the new RxGrad.com website where you can use the discount code! Good luck preparing for your NAPLEX!
Eric Christianson, PharmD, BCPS, BCGP