Free 10 Hour Drug Interaction Audible Book With Qualifying Purchase!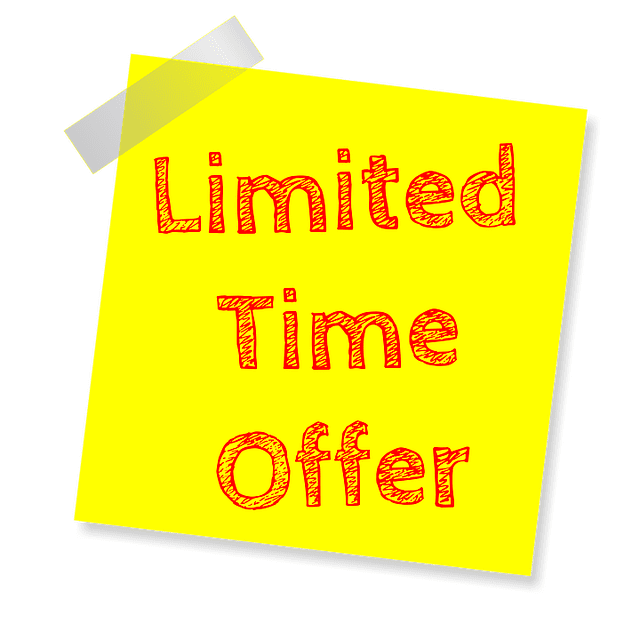 It's an exciting day! My Audiobook version of the Clinician's Guide to Common Drug Interactions in Primary Care has been approved! With the recent approval, I have 20 FREE discount codes that I would like to give away!
THIS OFFER WILL EXPIRE ONCE THE FIRST 20 PURCHASES ARE MADE OR ON FEBRUARY 13th, 2020 (WHICHEVER IS SOONER). I am going to give them away with any purchase of the below materials on Meded101.com and RxGrad.com
I will comment below this post when the first 20 are taken. A reminder that this offer is ONLY good with a purchase of one of the following:
How to Write Medication Recommendations Course
Insider's Guide to LTC Consulting Pharmacy
BCMTMS 6 Month All Access Pass
NAPLEX 6 Month or 1 Year All Access Pass @ RxGrad.com
You will be emailed the free Audible Book code within 2-4 business days of purchase.
If you are looking to pay for just the Audible book or the paperback, you can check them out on Amazon.com. You can also take a free 5 minute listen at this Audible link! Enjoy and thank you all so much for the support!
This offer will likely go quickly with over 10,000 people knowing about this deal!
Eric Christianson, PharmD, BCPS, BCGP