Black Friday Discounts Galore!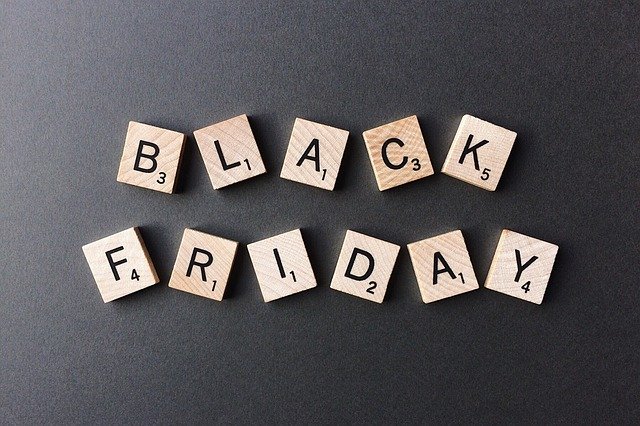 In the spirit of Thanksgiving, I'm extending a Black Friday Discount to a ton of content!
I'm giving a $50 coupon on any of our all-access packages! At checkout, use discount code: meded50
At our sister website, RxGrad.com, we are giving a discount of 20% off any of our test prep materials! At checkout, use discount code: RXG20
In addition to those discounts, I'm giving a huge %50 off our Long Term Care Consulting and Medication Recommendation Courses! At checkout, use Discount Code: medrec19
Also remember that if you have never used Audible, you can get your first book for FREE! Take advantage of over 7 HOURS of FREE clinical pharmacy content by listening to The Thrill of the Case!