250+ page FREE Ebook – NO JOKE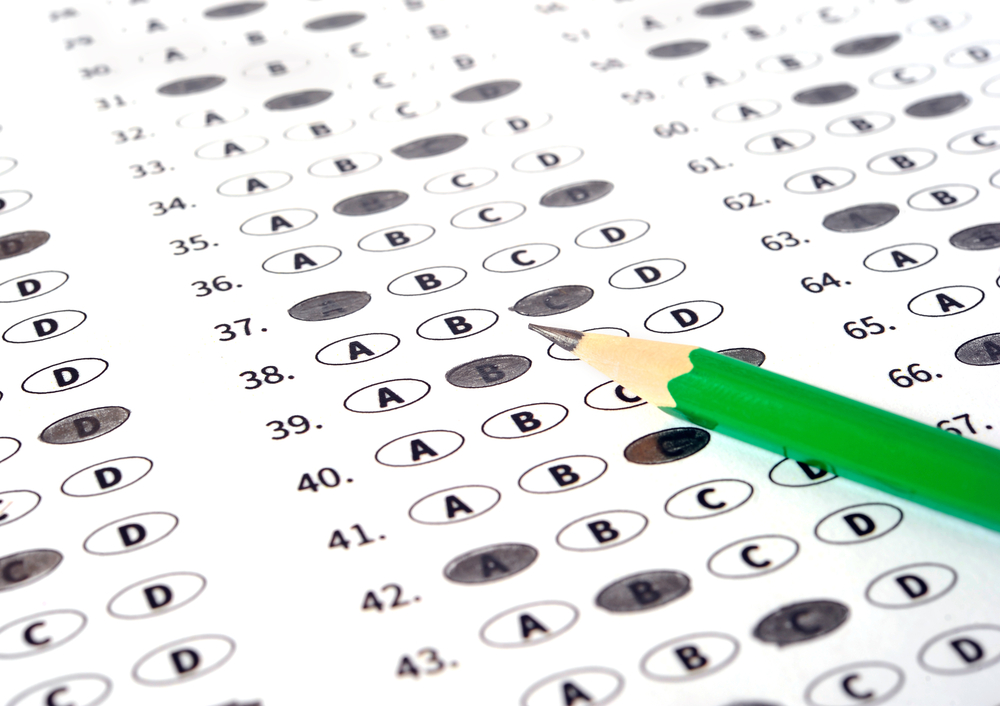 I work with a lot of great nurses!  I'd like to do something for them today. I'm giving away a 200+ medication study guide (over 250 pages of content!).  It is an Amazon Ebook designed to help nurses master pharmacology and students pass their board exams. It is FREE for a very short period of time! The Title: Navigating the NCLEX: Your Insiders' Guide to Nursing Pharmacology – This will definitely be helpful to more than just nursing students and after all its FREE so you might as well download it!!!
If you like the content in the study guide, please leave a thoughtful review on Amazon! Click Here NOW!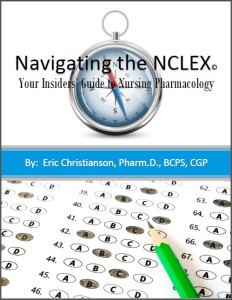 This giveaway will end on Monday DECEMBER 7th. Make this ebook go viral!  Feel free to share (email, Twitter, Facebook, etc.) this post with nursing students (or other healthcare students) who may benefit – Click Here to get the free Pharmacology Study Guide