2021 BCGP Discount and Special BCPS, BCACP, and BCMTMS Announcement!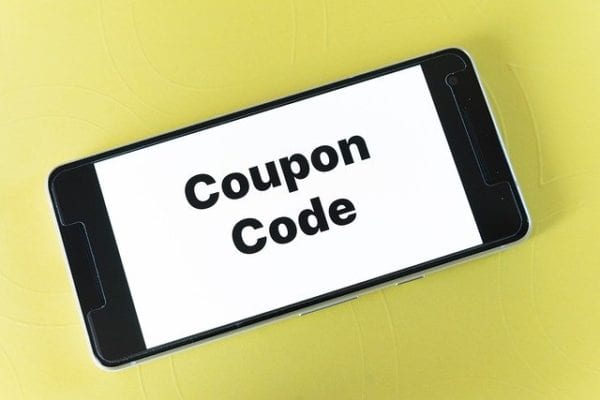 We are ready to release our BCGP study materials for 2021! We are offering a ONE TIME ONLY discount of $100 on the 1 Year BCGP All Access Pass and I also have 10 Free Audible books to give away. ONLY the first 10 purchases will get the Free Audible version of my very popular Thrill of the Case Audible book (8 hours of bonus content) as I only have a limited number of them!
For the $100 dollar discount and Free Audible Book: @ Checkout, use discount code: bcgp2021
The Free Audible book offer will expire when we run out of the codes (these will go fast as this post is going out to over 10,000 individuals) and the $100 dollars off will expire on November, 21st, 2020.
I will place a comment below when we are out of the Audible books and you can anticipate an email within 2-3 business days with the free code.
Here's some of the feedback we've received from the content in our BCGP All Access Pass!
"I want to thank you for your fantastic resources regarding BCGP certification prep course and practice exams! I am glad to report back that I have acquired the designation!" – Jieun
"Just wanted to take a minute to say thanks for your site and the work you put into education! I passed my BCGP exam without any problems and I attribute much of the success to your tutorials. Thanks!" – Sam Hubler
"Just wanted to let you know that I received the results of the fall BCGP EXAM. I am happy to say that I passed! I have to thank you and give you credit. Your course is the only additional studying I undertook. I have been around for a while and have a Bpharm degree, However, I have years of clinical experience and passing the exam affirms my sense of competence in our fascinating and ever-changing practice." – Michael
What's new in our 2021 BCGP Study Material?
We are now up to over 20+ hours of video content and 1,000 slides! Big time updates to numerous videos are complete (over 6 hours of videos were redone, edited, and updated due to customer feedback and numerous guideline changes). Video updates include:

Malnutrition and Nutritional Deficiencies
Follow this link to access the BCGP 1 Year All Access Pass and use your discount code: bcgp2021
If you have purchased and are still within your access window, you will have access to these updates when you log in under the "My Account" tab!
Special Update: BCPS, BCMTMS, and BCACP $100 discount continues!
We've got a special announcement for those that are planning to take the BCPS, BCACP, and BCMTMS exams in 2021. We are extending discounts on the 1 year Passes to November 21st! $100 in savings is nothing to mess around with so don't miss out!
BCPS 1 Year All Access Pass – Discount Code: pharm2021
BCMTMS 1 Year All Access Pass – Discount Code: bcmtms2021
BCACP 1 Year All Access Pass – Discount Code: bcacp2021