One Time Only! 2020 BCGP and BCACP – $100 Off and Free Audiobook Discount!
Our 2020 BCGP and BCACP study materials have been updated and are ready to go! As with our BCPS and BCMTMS content, I wanted to give a special discount as well as the opportunity for a FREE Audiobook! (See the end of the post for details on the discount!) Here's some feedback from previous BCGP and BCACP participants: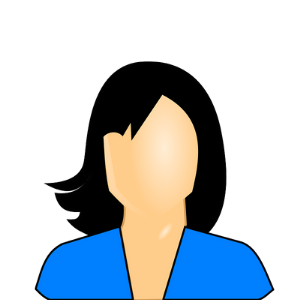 "I want to thank you for your fantastic resources regarding the BCGP certification prep course and practice exams! I am glad to report back that I have acquired the designation!" – Jieun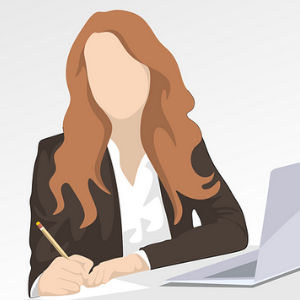 "I just wanted to say THANK YOU so much for putting together such a fantastic program! With your help, I PASSED the BCACP. I can say without a doubt that I would not have passed on my own. I retired after almost 30 years in retail and started my own MTM business. I wanted to sit for the test to prove my knowledge both to myself and any prospective clients (since I only have a BS…not a PharmD!)" – Pam Platt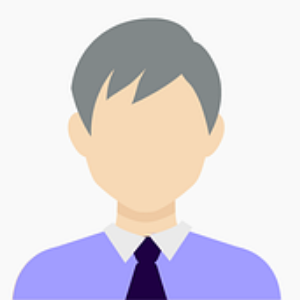 "Just wanted to take a minute to say thanks for your site and the work you put into education! I passed my BCGP exam without any problems and I attribute much of the success to your tutorials. Thanks!" – Sam Hubler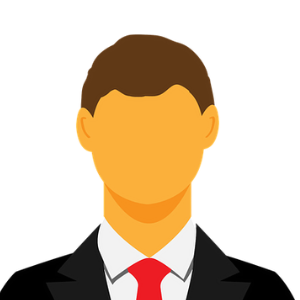 "Just wanted to let you know that I received the results of the fall BCGP EXAM. I am happy to say that I passed! I have to thank you and give you credit. Your course is the only additional studying I undertook. I have been around for a while and have a Bpharm degree, However, I have years of clinical experience and passing the exam affirms my sense of competence in our fascinating and ever-changing practice." – Michael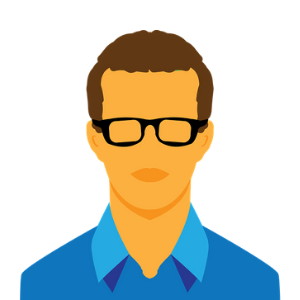 "I can't thank you enough for your BCACP review course. I can unconditionally tell you that your course was excellent." – Virgil E.
The discount will be good until Thursday the 31st (HALLOWEEN!!). However, I am only giving away 10 FREE Audible books, so the first 10 to use the discount code will be getting those and after that, you are out of luck!! I will make a comment at the end of this post when we are out of the Free Audible books!
Here's a summary of some of the 2020 updates!
Video updates:

Atrial fibrillation (Updated Guidelines)
Coronary Heart Disease
Hyperlipidemia
NOACs (Updated Guidelines)
Diabetes
Crohn's (Updated Guidelines)
Ulcerative Colitis (Updated Guidelines)
Influenza
Headaches

Parkinson's
Sexual Dysfunction
Asthma (Updated Guidelines)
COPD (Updated Guidelines)
Beers Criteria (Updated Guidelines)
Pharmacogenomics
Common Vaccines
Travel Vaccines

Updates to our Statistics Study Guide
Updates to our Regulatory/Geriatric Study Guide
Editing/proofing of our mock exams to ensure they are still clinically relevant and up to date
To instantly save $100 on the 1-year BCGP All Access Pass or the 1-year BCACP All Access Pass, use the discount below at checkout:
bps20
If you are one of the first 10, you will be emailed the discount code for the Free Audible Book – "Thrill of the Case" within 24-48 hours following purchase! Another 7+ hours of content for FREE! With well over 5,000 aware of this blog post, these free books will go quickly!