100 Question FREE Practice Exam!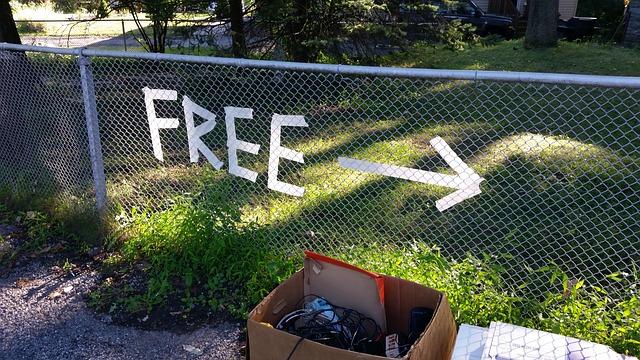 It is still the season of giving and as a reminder, today (January 5th, 2020) is the LAST DAY for purchasing my new Drug Interactions Book on Amazon for as cheap as they will let me sell it (less than 1$). So you better take advantage of that today by clicking the link above!
In addition to the above expiring offer, I have one more gift for all of you! We are very excited to release our FREE 100 Question practice exam at RxGrad.com! This is 100% free, no joking! The answers are absolutely included as well. You can view them as you go or wait until the end of the exam.
Simply set up an account (takes less than 15 seconds) and you are on your way to taking a 100 Question Sample NAPLEX Exam!
All I would ask in return is that you share this post with pharmacy students and those who may be preparing for the NAPLEX!
I hope your new year is off to a great start!
Eric Christianson, PharmD, BCPS, BCGP