10 Free Audible Books and 150$ Discount
We are ready to release our BCPS study materials for 2022! We are offering a ONE TIME ONLY discount of $150 on the 1 year BCPS all-access pass and I also have 10 Free Audible books to give away. ONLY the first 10 purchases will get the Free Audible version of my Drug Interaction Book (10+ hours of bonus content) as I only have a limited number of them!
For the $150 dollar discount and Free Audible Book: @ Checkout, use discount code: bcps2022
The Free Audible book offer will expire when we run out of the codes (these will go fast as this post is going out to over 12,000 individuals) and the $150 dollars off will expire on November 24th, 2020.
I will place a comment below when we are out of the Audible books and you can anticipate an email within 2-3 business days with the free code.
Here's some of the feedback we've received from the content in our All Access Pass!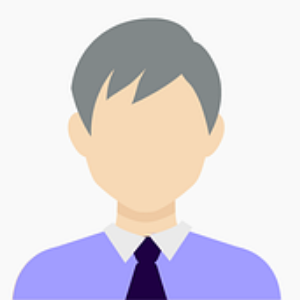 Thank you! Eric, I cannot thank you enough for these study materials. I used them for both the BCPS and BCGP and passed with flying colors! – Steven Geltzer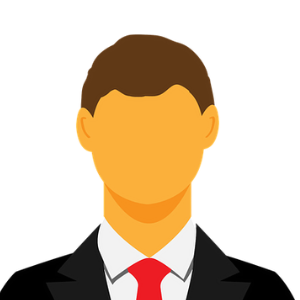 I cannot thank you enough – very much appreciated- the charts/tests and slides had a huge impact on my passing the BCPS. Your site made a huge difference and is very well organized. I really feel you covered the areas of Pharmacology, Regulatory, and Biostatistics very well. – Joseph Dougherty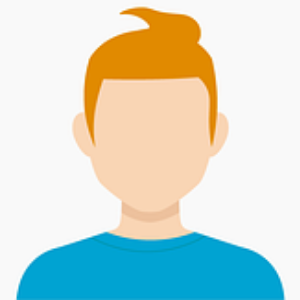 "I was surprised by the ease it took me to understand the key concepts while reviewing your BCPS study guide. It was very reader-friendly and well written. For someone like me who has not had enough exposure to statistics, let alone biostatistics, it was of tremendous value." – Mike M.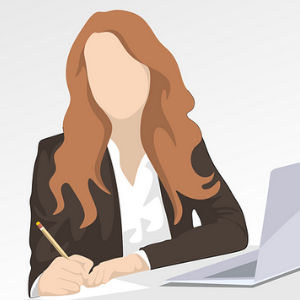 "I purchased both courses from ASHP and ACCP. Your questions give the material from ACCP a run for its money, inasmuch as you present valid, valuable clinical information." – Mary B. on our BCPS study materials
What's new in our 2022 BCPS Study Material?
We are now up to over 25+ hours of video content and 1,200 PDF slides! Big time updates to numerous videos (over 6 hours of videos were redone, edited, and updated due to customer feedback and numerous guideline changes); video updates include:

ACLS
AFIB
CHF
Hyperlipidemia
CHD
PVD
Warfarin
OA
RA
Nausea and Vomiting
Pancreatitis
GI Infections
HIV
Penumonia
Influenza
COVID-19
STDs
TB
UTIs
Dementia
Insomnia
Stroke
Stubstance abuse and Smoking Cessation
Menopause/Estrogen Replacement
Urinary Incontinence
Asthma
COPD
Vaccines
Follow this link to access the BCPS 1 Year All Access Pass and use your discount code: bcps2022
If you have purchased and are still within your access window, you will have access to these updates when you log in under the "My Account" tab!
If you have any questions, you can reach out to me @ mededucation101@gmail.com
Thank you so much for your support of the blog, podcast, and study materials!
Eric Christianson PharmD, BCPS, BCGP